Ten teen films to welcome the new semester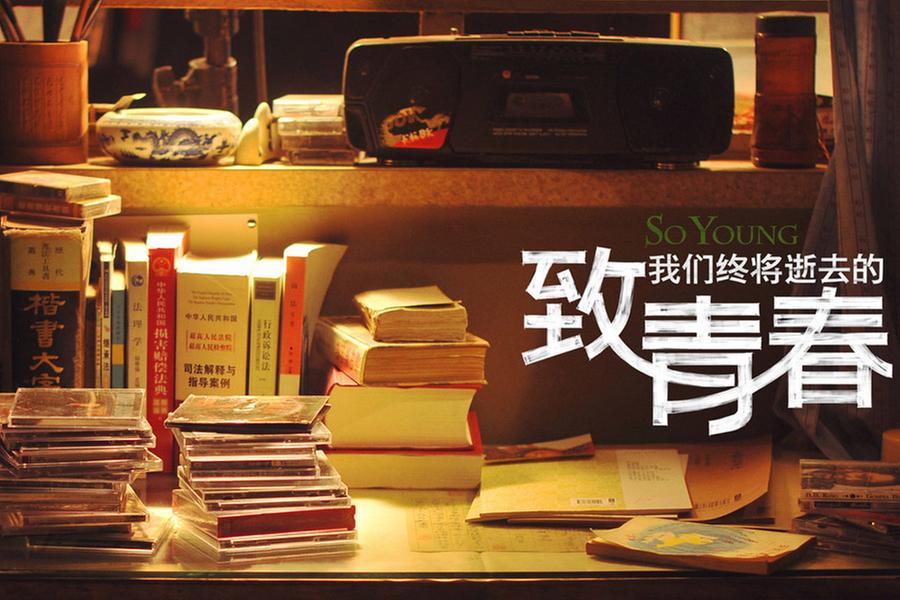 A poster from the movie So Young. [Photo/Mtime]
The new semester has just arrived. Have you grown accustomed to school life after two months' rest?
If your answer is no, then do not worry. After all, it takes time to immerse yourself in a tight study schedule.
While there's still a chance to relax, let's take stock of some classic teen films from both at home and abroad to check out in your spare time.
Teen films are, as you might guess, targeted at teenagers and young adults.
The plots are usually centered around the special interests of teenagers and young adults, such as coming of age, attempting to fit in, peer pressure, first love, rebellion, conflict with parents, teen angst or alienation.
Often these normally serious subject matters are presented in a broad, stereotyped or comedic way.
Films in this genre are often set in high schools and colleges or contain characters that are of high school or college age.
Eastern and western students have totally different educational systems, and this is reflected in the teen films. Now, let's take a look and make a comparison.