Bullet train starts operating on Xi'an-Chengdu line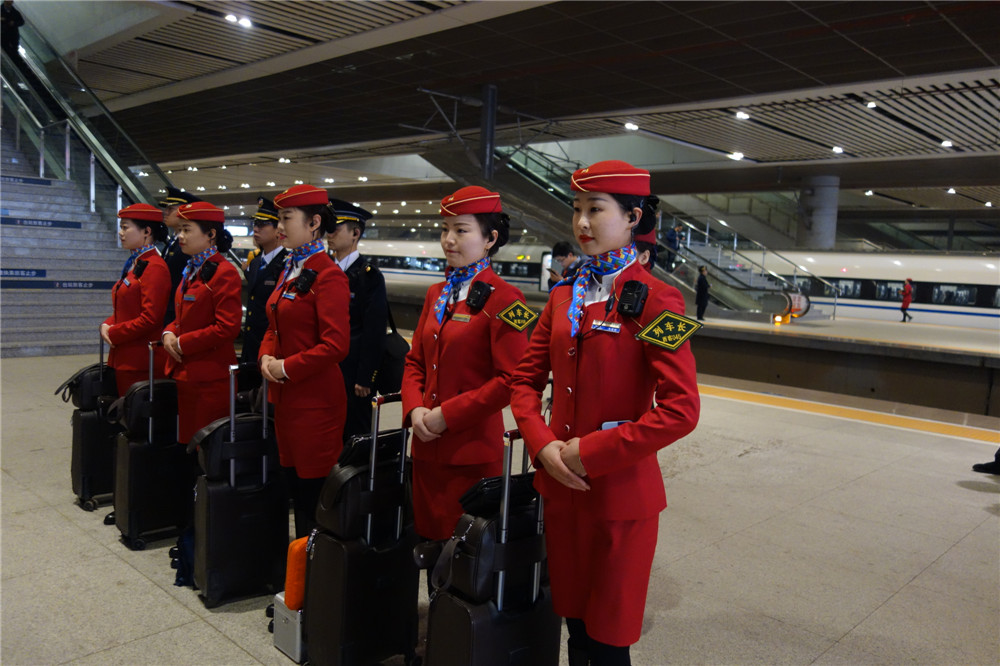 As a bullet train set out from Xi'an north station on Wednesday morning, a new high-speed rail line in western China opened, greatly reducing travel time.
The Xi'an-Chengdu high-speed railway links two ancient cities, Xi'an, capital of Northwestern China's Shaanxi province, and Chengdu, the capital of Southwestern China's Sichuan province.
The 658-km line is the first high-speed railway to pass through the Qinling Mountain, the dividing line of China's northern and southern region. The initial operation speed is 250 kilometer per hour.
Some 38 trains will operate in the initial phase, 19 on each way.
The bullet trains reduce travel time between Xi'an and Chengdu to 4 hours and 7 minutes from about 11 hours.
Cheapest seat costs 263 yuan ($40), double the slow train's ticket price, which costs about 130 yuan.
With a new train diagram to be put into operation at the end of this year, travel time between the two cities will be further reduced to only 3 hours and 27 minutes.
By then, the new line will shorten rail travel time between Chengdu to Beijing to about 8 hours from current more than 14 hours.