Pearls still a highlight this winter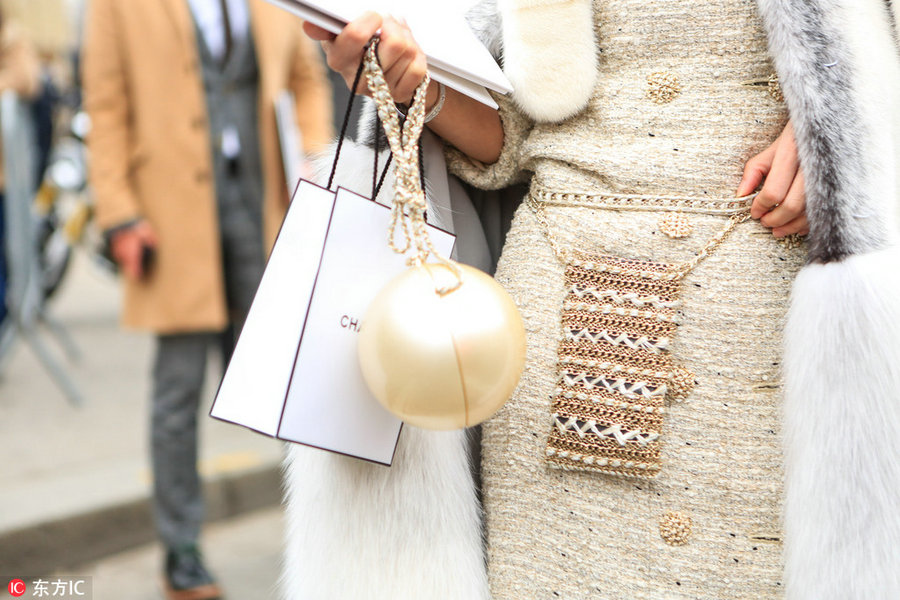 There are many beautiful folk tales related to pearls in different cultures around the world. In ancient Chinese myths, mermaid tears can become pearls.
As beloved jewels for thousands of years, pearls still shine during a great many fashion shows for this winter and next spring.
Large pearl earrings and necklaces can add an elegant touch. To have a more fashionable look, pair them with other jewels that nicely highlight brighter metals, such as gold and platinum.