Chinese poet Yu Kuang-chuang dies at 90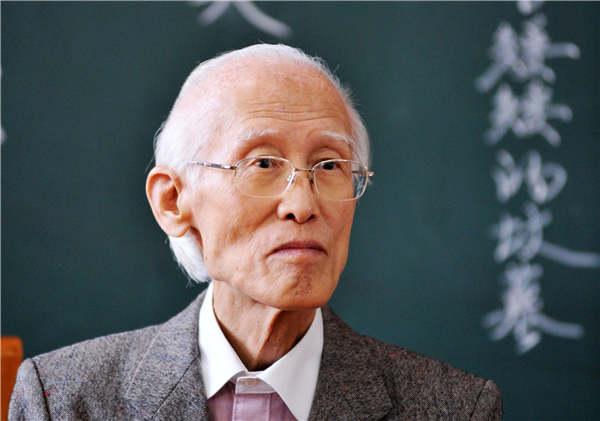 Well-known Chinese poet Yu Kuang-chuang died on Thursday at the age of 90, according to Taiwan-based media udn.com.
Yu was in hospital after suffering a stroke and had pulmonary infection.
Yu, a famous litterateur, poet and proser, was born in Nanjing city of Jiangsu province in 1928 and then moved to Taiwan province. Yu dedicated half a century to literary creation and his masterpiece Nostalgia has generated much resonance among ethnic Chinese around the world.
Let's take a look at the English version of Yu Kuang-chuang's Nostalgia.