WTO an important support for international economic stability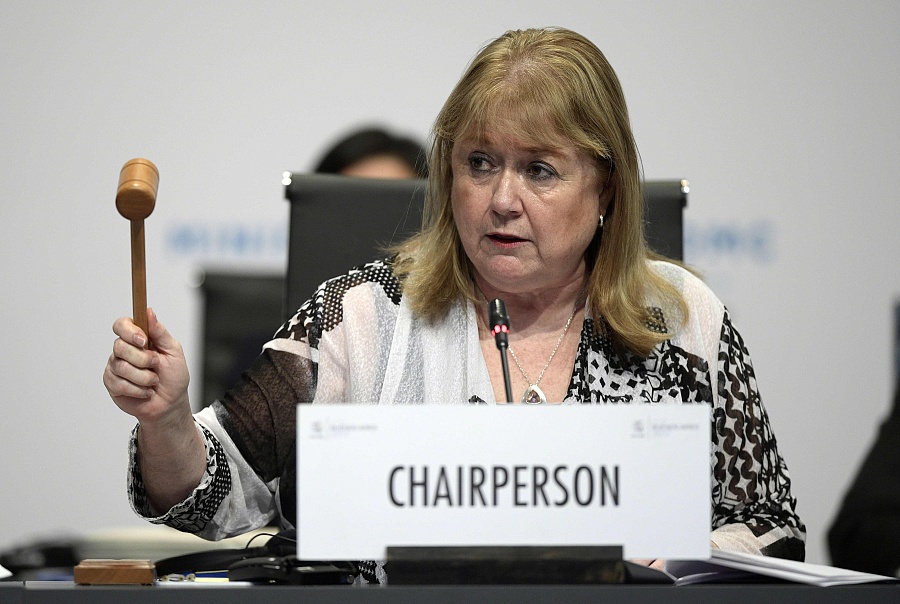 WITHOUT NAMING CHINA, the United States, European Union and Japan criticized overcapacity issues at the 11th ministerial-level meeting of the World Trade Organization in Buenos Aires, Argentina, earlier this week. The US also officially notified the WTO that it does not recognize China's market economy status. Song Guoyou, deputy director of the Center for American Studies of Fudan University, commented in an article published by the Global Times on Thursday:

Some people think the US is trying to turn the WTO into a new tool to contain China, and some even suggest China should withdraw from the WTO, because of the unfair treatment it receives. These points of view show their shortsightedness and lack understanding of the WTO.
As an international multilateral trade organization, the WTO has undertaken rounds of painful, yet crucial, negotiations to advance free trade, and has chalked up a series of rules to prevent the liberalization of trade from being disturbed by protectionism.
China's foreign trade has increased dramatically since it became a member of the organization in 2001, and it being a member has markedly boosted the growth of global trade.
Although the US played a key role in founding the WTO in 1995, the organization has now developed to such a stage that no country can have an absolute say in it. The WTO has evolved into an international public product.
It is obvious the US is using the WTO rules. This is its right, but it is also its strategy to make trouble for China.
But that is by no means tantamount to the organization becoming a tool manipulated by the US against China.
The WTO rules are open and equal to all its members. And no country dominates the power of interpretation of WTO rules.
It is common for one country to launch charges or complaints, if not retaliatory ones, against another country within the framework of these rules. China can also, according to the rules, file a lawsuit against the US' unilateral and unfair trade remedy behavior.
In the current international trade environment, it is clear which country brings about the largest uncertainties, and which country is the largest challenger to the WTO's principle of free trade.
If China were to leave the WTO, it would be typical of using someone else's mistake to punish oneself, and do exactly what the US wants.
Neither China nor the US will quit the WTO. Solving trade frictions via the WTO platform is in line with their common interests, and frictions are normal between trade partners, especially when trade is of the magnitude of that between China and the United States.
In fact, both countries are very clear: WTO is an important support mechanism for international economic stability.