Law must stipulate what electric cars are allowed on road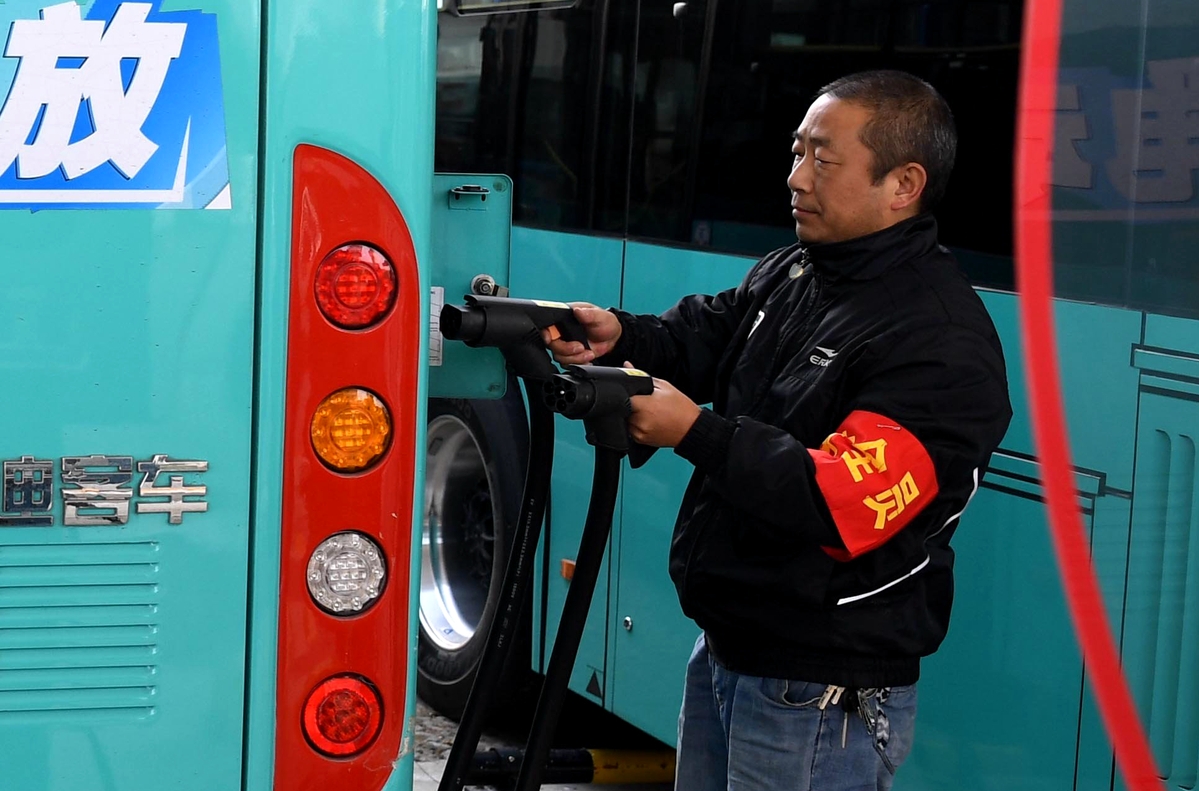 ON MONDAY, the local police in Baoding city, North China's Hebei province, launched a special campaign to regulate the illegal electric cars on road. Thepaper.cn comments:
You must have seen such vehicles, they look similar to any other, indeed, the only difference between them and legal cars are the size and power: The illegal cars are smaller and are electrically powered.
These "cars" have no national standards. However, millions of them have been produced in the name of "new energy cars". Their drivers do not register the vehicles, have no driver's license, yet they still drive on the roads.
In fact, according to the Road Traffic Safety Law, it is illegal to drive a motor-driven four-wheeled vehicle without a driving license.
But some local traffic police refrain from preventing them from driving on the road, because although they are illegal according to the law, the local regulations in many cities allow them to be driven on the road. Driving on the roads without passing the necessary tests to acquire a license not only poses serious safety risks, but also the responsibility and rights protection will be very difficult should an accident happen.
It is time to change this situation. Baoding city has set a good example by strictly enforcing the law, but what should be done next is to draw up clear legal definitions about such cars and their use.
If they are clearly defined as illegal, the manufacturing, selling, and use of the "cars" should be prohibited. If they are considered legal, their road rights should be protected, but drivers should be required to have a license.