BRICS Literature Forum facilitates more cultural exchanges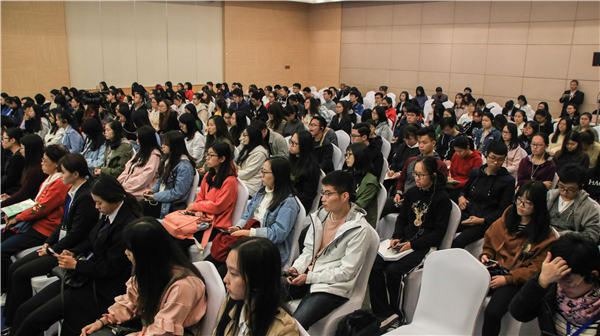 A brave new world
Indian poet Sukrita Paul Jumar expressed that literature demonstrates the consciousness of contemporary society, making its exchanges even more important. "Bridges through translations must be built for greater understanding amongst people on different linguistic territories within the same country, amongst BRICS countries in particular, and the world in general."
South African writer and journalist Niq Mhlongo saw this event as an opportunity to reform the world with humanitarianism. Literature, according to him, helps society heal from the historical wounds of segregation. He described how a new generation of African writers are emerging in South Africa. Their works have won prestigious prizes like the Berlin Literature Prize (Berliner Literaturpreis).
"It is a matter of pride that we, the BRICS nations, have gathered here to share ideas and philosophies on literature and culture," said Pratishtha Singh, an Indian writer and poet. She interpreted the forum's theme "new era" as referring to the concept of inclusion in all spheres of life.
"In the glorious land of Confucius, with thousands of years of wisdom and knowledge, I feel that great civilizations like the Chinese can show the path of harmonious inclusion to the world," Singh said during her speech.