NDRC on alert over surge in chip prices
Share - WeChat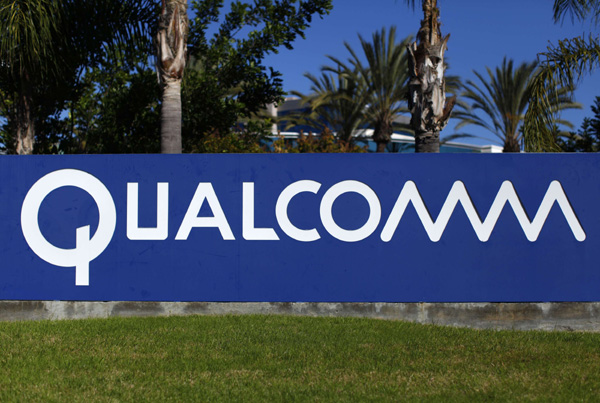 Industry insider says Samsung approached by top regulator, but no action taken yet
The nation's top economic regulator is paying close attention to the factors surrounding a surge in the price of mobile phone storage chips, with the activities of some major chipmakers such as Samsung causing the government particular concern, according to people familiar with the matter.
"We have noticed the price surge and will pay more attention to future problems that may be caused by 'price fixing' in the sector," Xu Xinyu, an official with the Pricing Supervision Department of the National Development and Reform Commission, said without further elaborating.
He referred to coordinated action taken by a number of companies, pushing the price of the product as high as possible to gain maximum profits.
The commission has spoken to Samsung, the world's largest storage chip manufacturer, but has yet to launch an official antitrust review process targeting the company, according to Wang Yanhui, secretary-general of the Mobile China Alliance, who has knowledge of the matter.
Wang said it is too early to predict what further measures could be taken, but should the company be found to be engaged in such practices, the government may refer to the penalties issued by other nations.
In 2005, the US Department of Justice fined Samsung $300 million for participating in an international effort to fix prices in the market.
Samsung has declined to comment on the matter.
The NDRC was alerted to the situation after the price of storage chips rose at an astonishing pace over the past 18 months.
Samsung, the world's largest chipmaker, was the major beneficiary of this and has made huge gains.
The company earned $54.5 billion in the third quarter of this year, up by 179.47 percent year-on-year.
The chip price hike has caused chain reactions resulting in the price of other products to increase, such as hard disks.
Mobile phone manufacturers submitted complaints to the NDRC earlier this year, according to the commission.
"Normally the pricing regulator, the NDRC will deal with complaints after receiving them," said Roger Sheng, an analyst at Gartner Research. "It is hard to predict why the government would take action at this point, after the price has increased for such a long time."
Sheng said the move is not expected to have an impact on the future direction of chip prices, considering the sustained and high demand for the product.
"There are no substitutes in the market. That means mobile phone manufacturers have no option other than to buy chips from these major manufacturers, such as Samsung," he said.
The government may want to warn chip manufacturers that they ought to abide by the rules, according to Wang.
The highest antitrust fine issued by the commission was the $975 million penalty imposed on Qualcomm in 2015.
Fan Feifei contributed to the story.