Year-ender: Best moments from 2017 Chinese films and dramas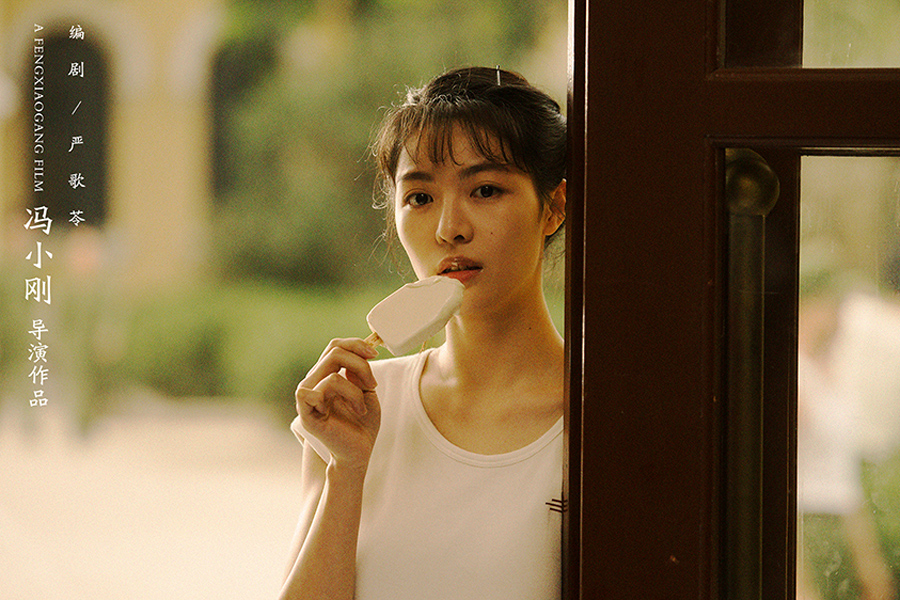 2017 is about to say goodbye to us. In this year, China has emerged many qualified TV dramas and movies.
It goes without saying that pictures are one of the most beautiful ways to capture the best moments from this year's classics. Now, let's take a look.