Warm friends: How celebrities use scarves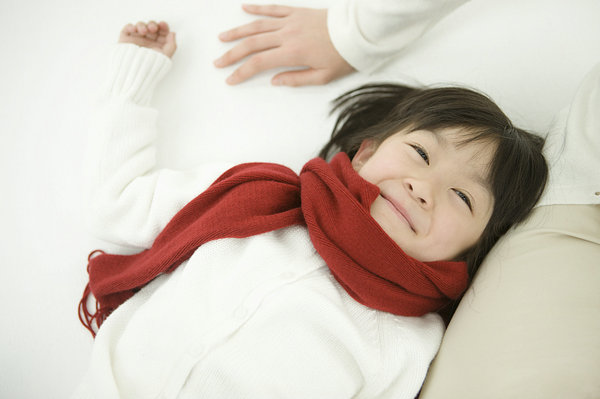 Winter is a season when you can't go without a scarf. As the neck is a sensitive part of the human body, when you wrap a scarf there, you not only get warmth but also a special feeling of soft protection.
In addition, compared with jewelry as accessories, scarves in bold tones can better highlight an ensemble in cold seasons.
For people who don't often wear perfume, spray it on your scarf. A scarf can keep the good smell longer and enhance your scent in a low-key manner.
A cashmere one would be a better choice in winter. The textile is warm, soft and easily goes with other heavy clothes materials.
Let's see how entertainment celebrities wore scarves this winter. This might give you some inspiration on how to wear your own.