Democrat Doug Jones certified as winner of US Senate election in Alabama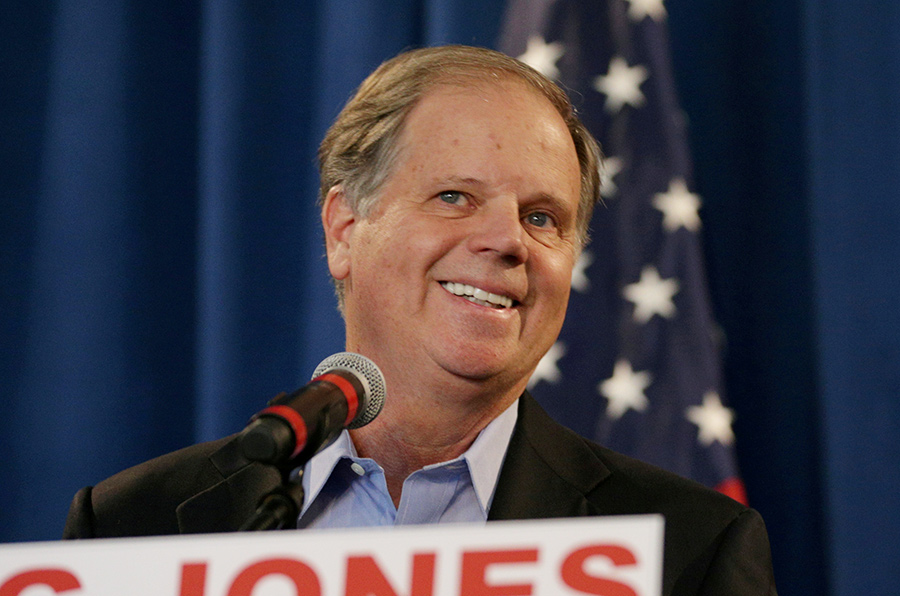 WASHINGTON -- Democrat Doug Jones was officially certified by election officials Thursday as the winner of the US Senate race held in the southern state of Alabama earlier this month, despite fraud claims by his opponent, Roy Moore.
Jones defeated Moore on Dec 12 by about 22,000 votes, making him the first Democrat in 25 years to win a Senate seat in deeply-red Alabama.
In a statement Thursday, Jones said he was "looking forward to going to work" in the new year.
Moore, whose campaign was dogged by sexual misconduct accusations, including some involving teenage girls decades ago, refused to concede defeat in the wake of the election result and even filed a lawsuit Wednesday raising claims of election fraud.
He asked for a delay in certifying Jones as the winner and called for a new special election.
"This is not a Republican or Democrat issue as election integrity should matter to everyone," Moore said in a statement announcing the complaint late Wednesday.
In response, a spokesman for Jones labeled Moore's lawsuit as a "desperate attempt," while urging the Republican to move on.
A Montgomery Circuit judge on Thursday denied Moore's attempt to delay the certification of votes.
Alabama election officials also said they found no evidence of voting irregularities, but promised that any complaint that Moore submits will be investigated.
Alabama Secretary of State John Merrill said earlier Thursday that Jones would be sworn in by Vice President Mike Pence when the Senate returns in early January.
Jones and Moore competed for the Senate seat that previously belonged to Attorney General Jeff Sessions. With Jones' victory over Moore, the Republican Senate majority was trimmed to 51-49.