Pink ladies: Be sweet and cool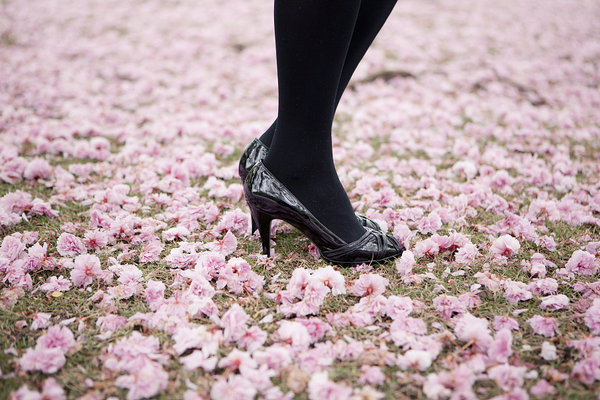 Conveying a message of innocence and sweetness, pink is a color that is always connected with little girls.
Paired with white and grey, light pink, the color of cherry blossom, often creates a strong touch of softness.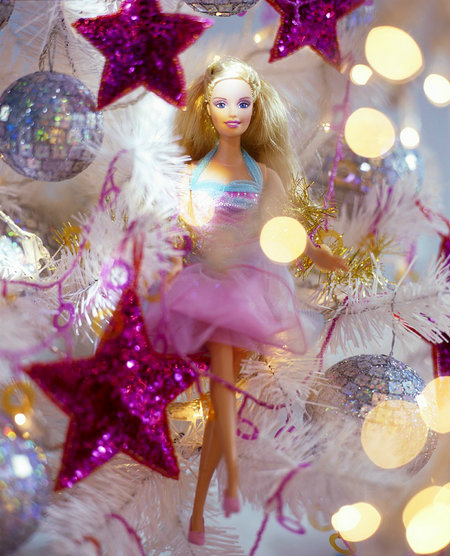 And the darker version, bright pink, an iconic color in a Barbie doll's world, also is a good choice for parties or any special occasions.
However, for mature women, the color needs darker accompaniment, otherwise an ensemble of pink, white and grey would have a "cheap" look and reduce the beauty of maturity.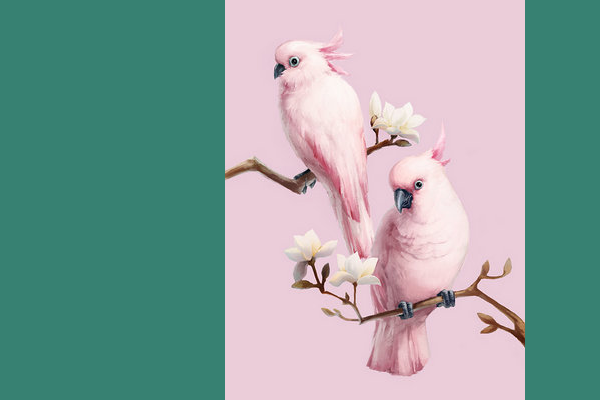 Black, navy and dark green are all reasonable choices to match pink, especially the first. Black is a magical friend that can go along well with any color, including different shades of pink.
People who often dress in all black also can try some pink accessories if the wearers want some feminine beauty. A pink scarf, bag, belt or shoes can give a different touch even they are only a small part of a whole ensemble.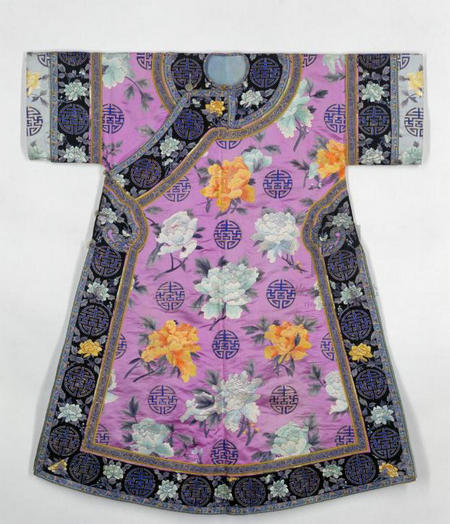 In China, there is a traditional pink, named ou he, which literally means "lotus root and lotus". The tone is more like a blend of pale pink and purple.
The color appears in many ancient poems and the well-known Chinese classic, The Dream of the Red Chamber. In the book, not only young ladies but also men wear the color, for example the protagonist Jia Baoyu.