Green development index helps boost construction of an ecological civilization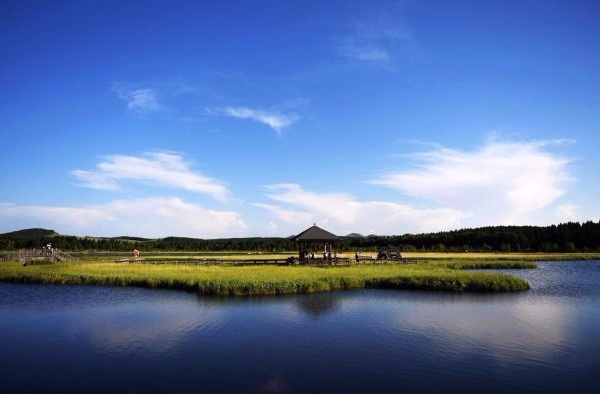 The green development index for local governments aims to encourage operable policies and actions for sustainable development. It is based on evaluations of six primary indicators, namely resource utilization, environmental governance, environmental quality, ecological protection, growth quality and green lifestyles. It emphasizes people's sense of gain. Beijing Youth Daily commented on Tuesday:
The green development index not only provides guidance for local governments to formulate green development strategies, but also puts pressure on them in this regard. The specific indicators not only make it easier for the central authorities to take stock of the effects of local governments' work in building an ecological civilization, they also provide local authorities with an explicit to-do list.
The index attaches importance to both economic growth and environmental protection. It encourages better energy efficiency and conservation, rather than cutting energy consumption for the sole purpose of reducing greenhouse gas emissions at the cost of an economic downturn.
The index pays special attention to guaranteeing people's sense of gain, as almost every ecological and environmental aspect concerning people's everyday life is represented in the index's calculation system. It means if the local governments follow the index's guidance, their efforts will be more pertinent to people's lives and give them a sense of gain.
It is a pity, though, that people's comments on the quality of the local ecology and environment, which are surveyed in the report, are not included as a green development index indicator. As what is noteworthy is some places with a high green development index do not have commensurate positive feedback from the public. The discrepancy between the index and local people's feeling justifies an adjustment of the index's calculating system to make it more indicative of the feelings of the people, who deserve a say in assessing local governments' green performance.