Denying workers their wages is a crime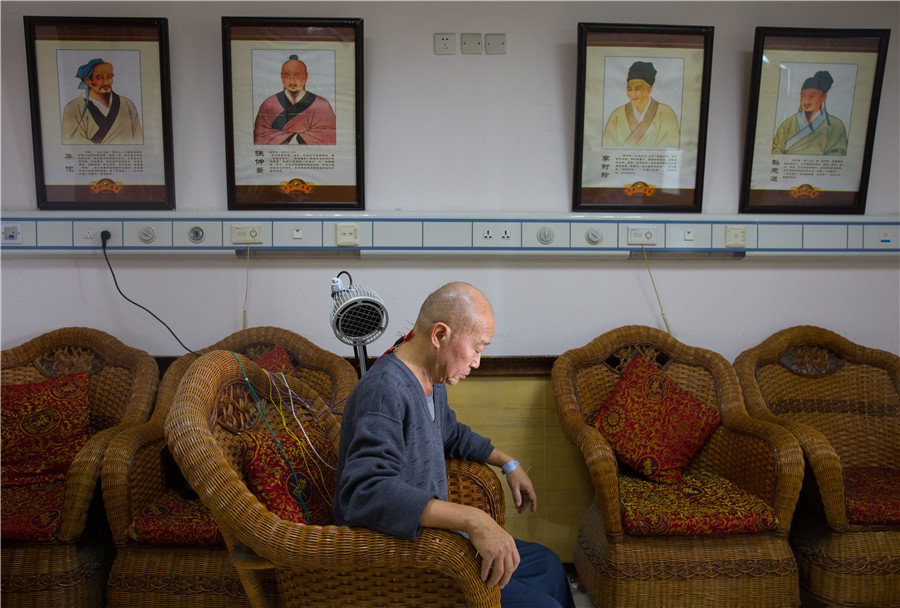 In 2016, a traditional Chinese medicine hospital in Shangzhou district, Shangluo city, Northwest China's Shaanxi province, finished building an outpatient complex. However, two years later, the construction company still owes the laborers wages of about 2 million yuan ($307,976) in total. Legal Daily comments:
In December, the Ministry of Human Resources and Social Security together with 11 other ministries issued a notice requiring construction companies nationwide to pay their workers on time.
They took that move because Spring Festival is approaching and during the holiday most of the laborers, who work far away from home, will return to their hometowns for family reunions. If they cannot get their deserved income for the year, the whole family might suffer from economic difficulties, which in turn affects social harmony and stability.
In the case in Shangluo, the construction company offered an excuse for delaying payment: The project has not passed approval yet so it has not been paid by the contractors yet. That's quite a common excuse cited by construction companies for not paying their workers.
But according to the law, the construction company has signed contracts with its workers, and therefore it should pay the latter as soon as they have finished the work. If their project fails to be approved, that's the construction company's problem.
Some say that if construction companies fail to get paid, they might not have enough money to pay their workers. But that's not true, as construction companies have long been required to deposit 0.5 to 3 percent of the total construction costs as a pledge. In case there is any problem, that money must be used to pay their workers first.
Therefore, there is no reason for the construction companies to delay paying their laborers. More importantly, the local law enforcement departments should not recognize such a pale excuse, and they should intervene by paying the workers with the money pledged.
The latest reports show the local labor rights protection department has already handed the case to the police. If the construction company still refuses to pay its workers, the judiciary might have to take action, because the Criminal Law clearly states that refusal to pay workers is a crime.