Duty of care allows for no livestreaming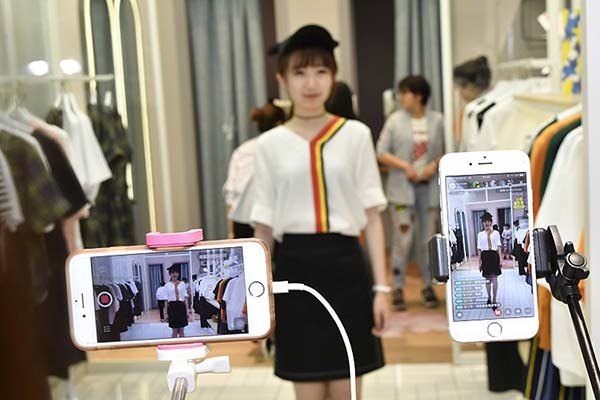 A nurse at a hospital in Wannian county, Jiangxi province, has been logging into a livestreaming platform and interacting with audiences during working hours. Huaxi Metropolis Daily comments:
The nurse should, of course, be punished because her job is related to patients' health, even their lives. If she is distracted by interacting with audiences during working hours, she might commit a mistake.
Worse, this is not the first case of its kind. There have been several reports about nurses, interns and other hospital staff, using livestreaming apps during their work.
It is an undeniable fact that, with the development of the mobile internet, many students might have already become veteran anchors on livestreaming platforms before they graduate. When they get jobs, they might hope to continue attracting an audience by livestreaming during their working hours.
Such deeds might be permissible for some professions, if everyone consents to be livestreamed, but definitely not for medical staff, because even the smallest mistake might be life-threatening.
Therefore, the livestreaming by the nurse in Wannian county during working hours should remind hospitals to more strictly regulate their staff. Those making money by livestreaming their daily lives face a choice of either giving up their job or dropping that habit.
Legislators need to draw up laws and regulations for the medical sector to prohibit medical staff livestreaming. That will help hospitals to put a stop to the practice. It is always good to mend fences before any sheep is stolen.