Hot then or now? Celebrities' past and present looks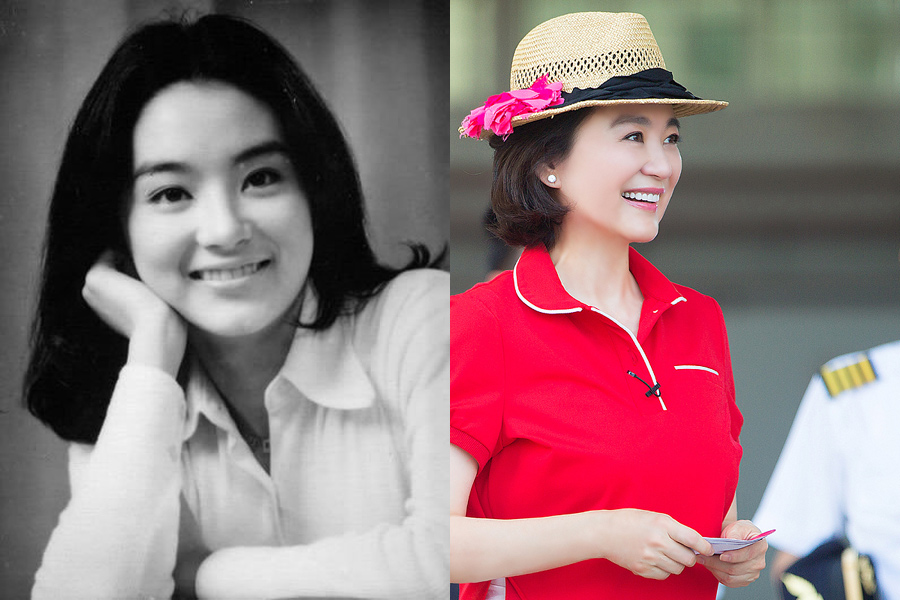 At the end of last year, China's social media giant WeChat was filled with a wave of nostalgia where many internet users posted pictures of themselves at the age of 18.
Many people may feel confused at first and then realize the fact that with the arrival of 2018, it means even the youngest members of the '90s generation-those born from 1990 to 1999-have turned 18 and entered adulthood.
Just like American poet Samuel Ullman once put in his prose poem Youth "Youth is not a time of life; it is a state of mind; it is not a matter of rosy cheeks, red lips and supple knees; it is a matter of the will, a quality of the imagination, a vigor of the emotions; it is the freshness of the deep springs of life."
Youth, a golden period of one's life, means many unforgettable memories. Now, let's take a close look at some renowned celebrities both at home and abroad in their younger days and recent looks.