Ten events most likely to hit the headlines in 2018
Editor's Note: There were many top stories that happened in the world in 2017, such as presidential elections and terrorist attacks, and those related to a gravitational wave and Jerusalem. 2018 has just arrived - what turnarounds, pities or crisis will be wrought? Let's wait and see.
1. Pity: Pyeongchang Winter Olympics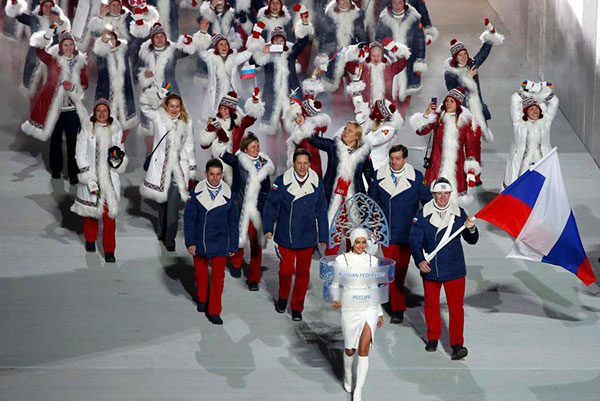 The International Olympic Committee (IOC) banned Russia from the 2018 Winter Olympics set for February in Pyeongchang, South Korea, over doping concerns in December. It is a pity that the traditionally strong Russian team is not able to attend the event.
Russia has been occupying the top places at the medal tally in the Winter Olympics, so events such as ice hockey and figure skating are likely to be less wonderful for audiences to enjoy since Russia cannot attend.
However, the IOC allows Russian athletes to compete at the Pyeongchang Games in uniforms bearing the name "Olympic Athlete from Russia" under the Olympic Flag, and the Olympic anthem will be played in any ceremony.
It is said that over 200 Russian athletes may be qualified to participate in the 2018 Winter Games.