Ten events most likely to hit the headlines in 2018
3. Surprise: Aerospace exploration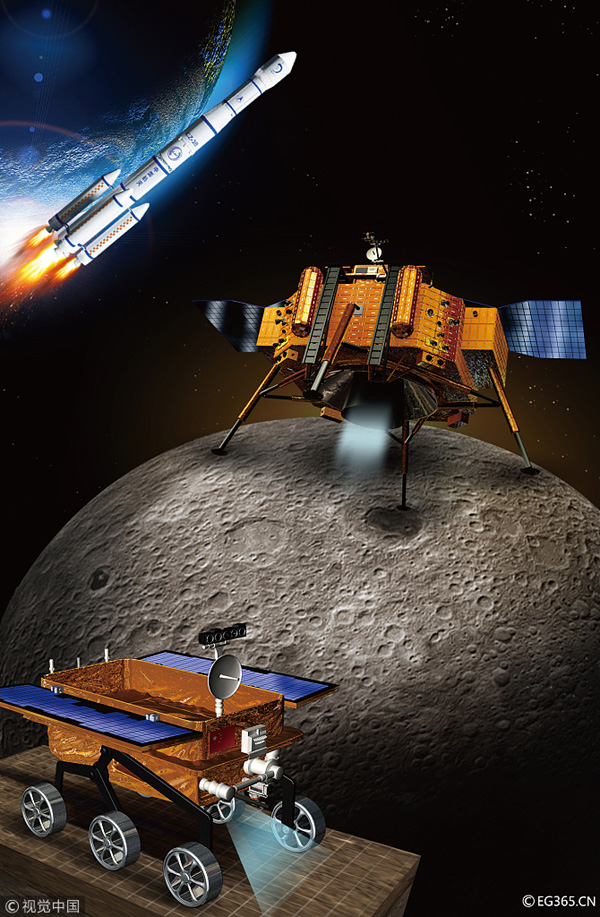 2018 is regarded as the "year of lunar exploration" since many countries have made plans to launch detectors to land on the moon, and some even plan to send passengers to "travel" there. This will be the first time that human beings have gone back to deep space since the last time 45 years ago.
China aims to send the Chang'e-4 lunar probe to make a soft landing in the south pole region of the far side of the moon in 2018, which is the first time that humans will try to do so.
SpaceX also plans to enable the spaceship "Dragon" to send two passengers to travel around the moon.