New museum to bring to life Emperor Qin's chariot and horses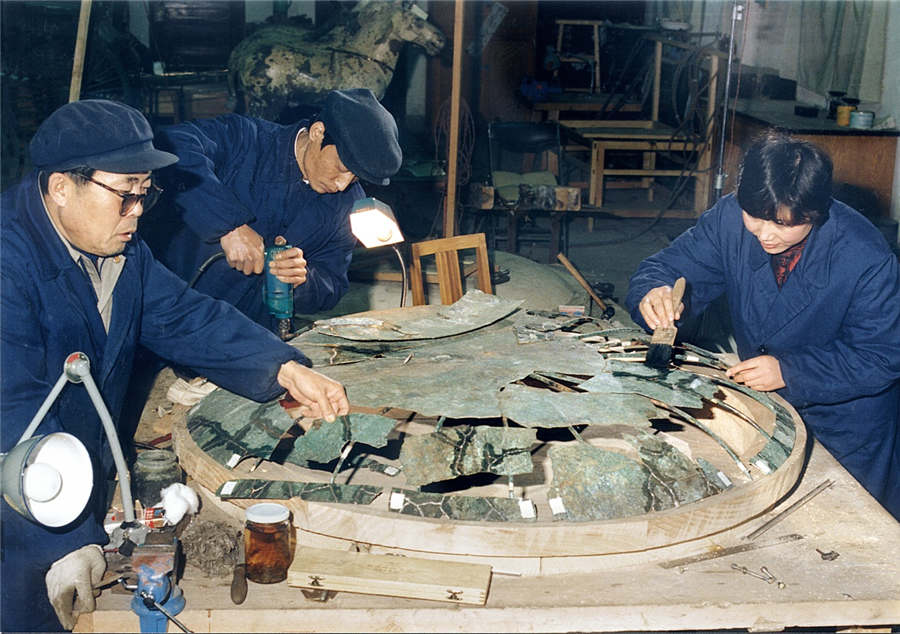 The simulation will show how the copper discovery was unearthed and repaired.
Abundant research on the bronze chariot and horses has been undertaken, but their metal processing, connections and painting remain to be further explored, according to Zhang Weixing, director of the Archaeology Department of the Emperor Qinshihuang's Mausoleum Site Park.
Investment is planned at 189.5 million yuan ($29.1 million) and the construction is due to be completed by October, 2019.