Agricultural Bank of China to set up branches in Macao, Hanoi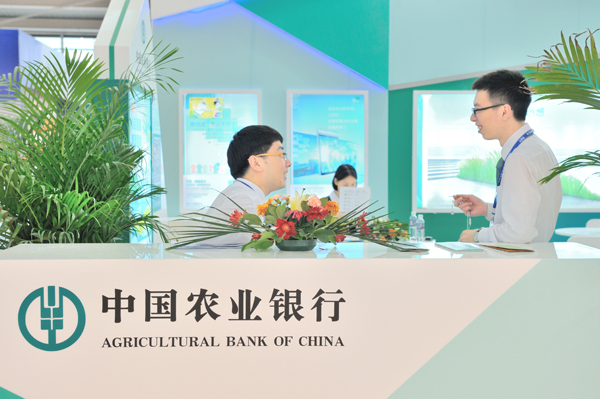 Agricultural Bank of China Ltd announced on Tuesday that it has obtained regulatory approval for the establishment of branches in Macao and Hanoi, the capital of Vietnam.
With the two branches, the third-largest commercial lender by assets in China will give stronger support to the Guangdong-Hong Kong-Macau Greater Bay Area and the Belt and Road Initiative in key areas, such as infrastructure construction, agriculture, and economic and trade cooperation, by providing comprehensive cross-border financial services to Chinese and overseas corporate clients.
The latest move of Agricultural Bank of China came after the UK's financial regulators gave the green light in November for the lender to set up a branch in London.
An increasing number of Chinese commercial banks have expanded their global layout in recent years, with the growth in offshore investments by Chinese companies.
Last month, China Zheshang Bank Co Ltd, or CZBank, also announced that the Hong Kong Monetary Authority has granted a banking license to the Hangzhou-based and Hong Kong-listed commercial lender.
Shen Renkang, chairman of CZBank, said the Hong Kong branch will become a platform for the bank to explore international operation and financial innovation.
CZBank will rely on its Hong Kong branch to offer cross-border financial services, including settlement, financing and intermediary services, to import/export businesses, high-quality overseas companies, and the firms that expand their footprints globally.