Hip-hop singer wrong to pander to vulgar tastes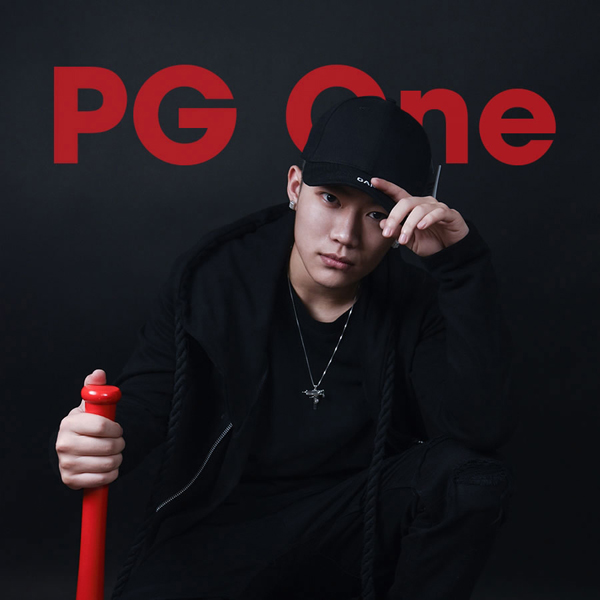 WANG HAO, a hip-hop singer known as PG One by his fans, has provoked public outrage because some of his lyrics encourage people to take drugs and are degrading of women. Thepaper.cn commented on Sunday:

While the latest music trends are often seen as corrupting the minds of the young, with older generations expressing outrage at the shock of the new as values change, Wang, who won a national hip-hop talent show last year, has failed to shoulder his social responsibility as a celebrity.
He is setting a very bad example for his fans, especially impressionable young people, who are the main followers of hip-hop music.
Since becoming a public figure, Wang seems to believe that his stardom gives him the license to say anything even if it challenges public decency and social order.
The cultural and showbiz administrative departments have every reason to strengthen their regulation of the entertainment business to prevent the transmission of wrong and unhealthy messages.
But it is not just Wang, some internet and entertainment companies should take the blame as well, because their promotion of Wang helps spread the unhealthy content of his works. Were it not for individuals' reporting Wang to the authorities, these companies would be still trumpeting Wang as a godfather of Chinese hip-hop.
Many categories of foreign arts have developed well in China, and are popular with the people. But laws and good customs must be respected.