Exhibition looks at evolution of Chinese sculpture in recent decades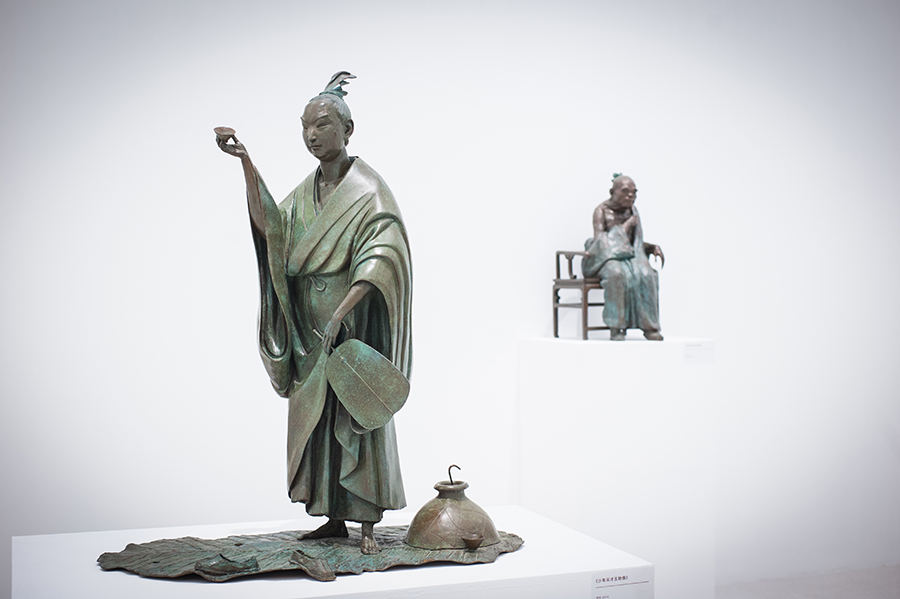 An exhibition now on at the Shenzhen Museum of Contemporary Art and Urban Planning looks at the development of Chinese sculpture in recent decades.
The works on show examine how home-grown sculptors have explored a conceptual approach as they build closer contacts with the international art community and embrace more ideas from outside.
The exhibition also responds to a worldwide trend in which videos, computer programming and digital technology help in the creation of sculptures.
The exhibition, that runs through Feb 23, is the first of a series called Forty Years of Sculpture, which looks back on Chinese sculpture since the reform and opening-up began in 1978.