Fashion house uses Marco Polo and ballet to showcase its designs
Share - WeChat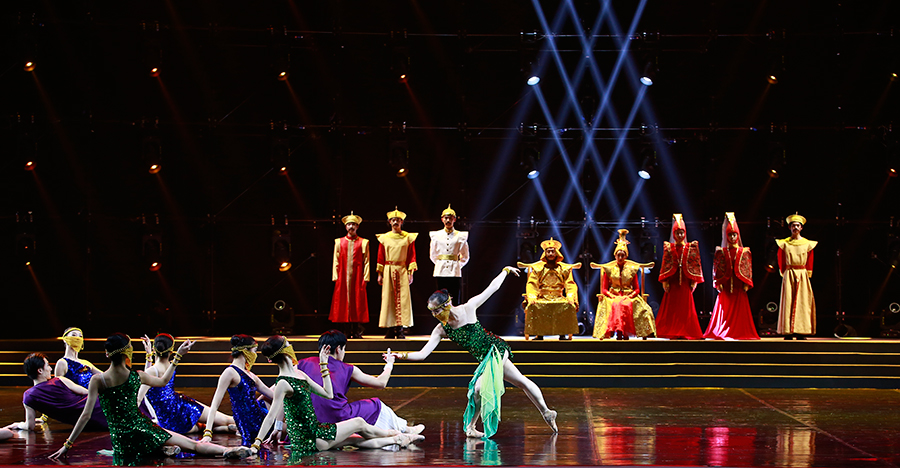 In the last day of 2017, Fang Fang, the representative of Pierre Cardin in China, directs a show for the 70th anniversary of the brand at 751D-park79 in Chaoyang district of Beijing.
The show, a ballet called Marco Polo — the Final Mission, tells the story of Marco Polo escorting a princess traveling to Persia for marriage during his return to Venice.
It was presented by models and dancers from the Shanghai Ballet.
"There is no big screen or any video, but only the lights, actors and models in order to keep guests' eyes on the performance on the stage," says Fang.
Two models open the show riding horses to symbolize the start of the journey.
Most Popular