Unusual but true: Whale saves woman from tiger shark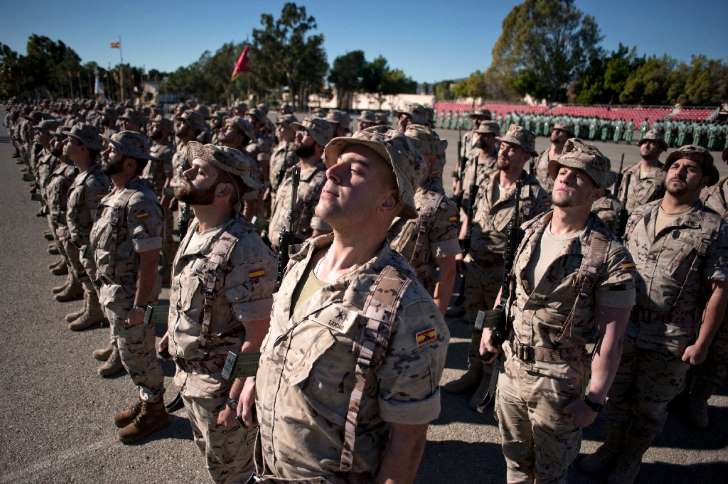 Too fat to march: Spanish Legion soldiers put on diet
The fierce reputation of Spanish Legion soldiers is being put to the test: too fat, some of them have been offered a weight-loss plan to save the "prestige" of the force.
All legionnaires of this rapid reaction force -- more than 3,000 soldiers -- underwent a medical exam that measured their body mass index (BMI), a measure of body fat.
Six percent of the members, or 180 legionnaires, had a BMI of over 30 (the obesity limit) and a decision was made to launch a plan to help them, said a military source.
The weight-loss program includes a nutritional plan and exercise, as well as medical tests, conferences and psychological monitoring.