Serena drawing strength from childbirth scares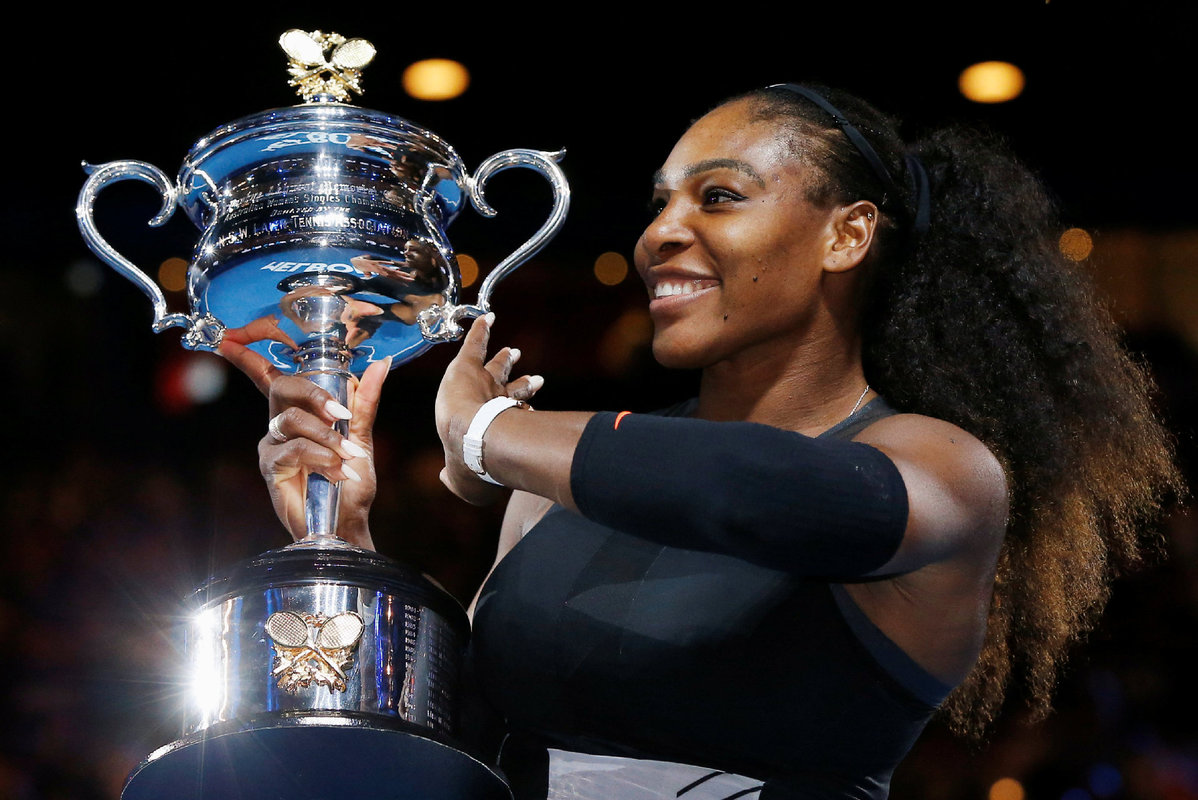 Serena Williams has revealed that she dealt with a series of medical scares after the birth of her daughter-and that the experience has made her stronger.
In a story in the February issue of Vogue and posted on the magazine's website on Wednesday, Williams discusses developing several small blood clots in her lungs while in the hospital after Alexis Olympia Ohanian Jr. was born in September.
According to the article, the tennis superstar "spent the first six weeks of motherhood unable to get out of bed".
Williams told Vogue she had an emergency cesarean section after the baby's heart rate fell dangerously low during contractions.
The surgery went well "and then everything went bad," she said.
Williams, who has a history of blood clots, suffered from shortness of breath the day after the birth and told her doctors she needed a CT scan.
Several small blood clots were found in her lungs, and Williams was put on an anticoagulant. "I was like, listen to Dr. Williams!" she joked.
More complications followed as intense coughing caused her C-section wound to open and a hematoma was found in her abdomen.
The 36-year-old Williams, who is married to Reddit co-founder Alexis Ohanian, has not competed since winning her 23rd Grand Slam singles title at the Australian Open in January 2017. She is skipping this year's Austra lian Open, which begins on Monday.
Serena is now eyeing a return to the women's tour at the Indian Wells tournament in March.