German coalition negotiations hinging on immigration policy: media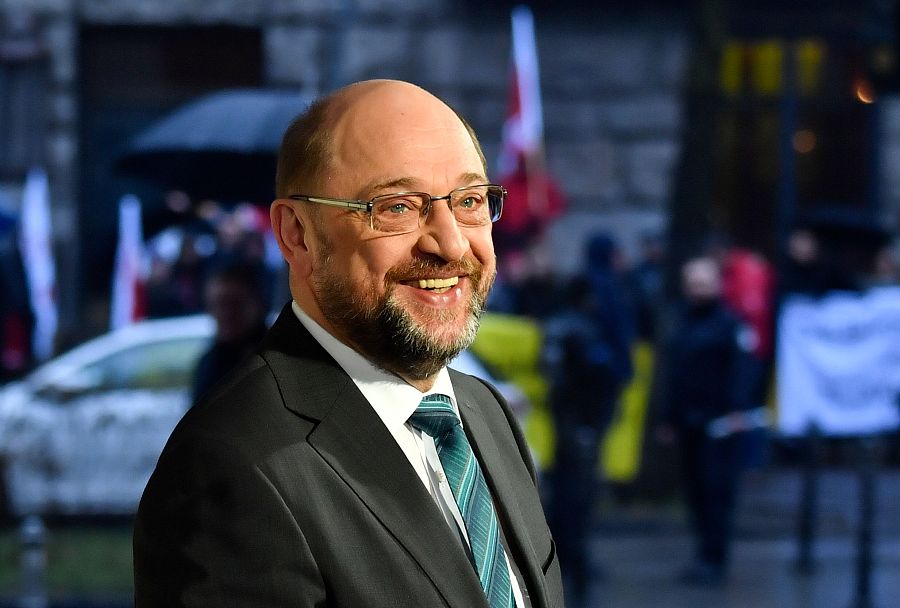 Reaching a decision is urgent. In order for the Federal Assembly to pass a law on the further suspension of family reunification in time, the bill must be passed by the Federal Parliament before the meeting on March 2.
Coalition negotiators plan to present a result on the basis of which the SPD party leadership could recommend or deny official coalition negotiations on Thursday or at the latest on Friday.
Coalition parties have now created "a good foundation of trust and collegiality," Scheuer said. It is unclear whether the self-set deadline can be met or if talks need to be prolonged even further as working groups met in Berlin on Wednesday.
According to Scheuer, negotiators have begun discussing the volume of the German government's budget. "We want to strongly develop our country, and invest in many big new challenges," he said Tuesday night. German media reports of a financial framework of up to 45 billion euros (54 billion US dollars).
Free Democratic Party (FDP) leader Christian Lindner accused the CDU chairman Chancellor Angela Merkel of buying their respective coalition partners with tax money.
He told the Passauer Neue Presse: "All problems and all contradictions during the negotiations are to be buried with tax money."