Meet the Hollywood producer who got her start in China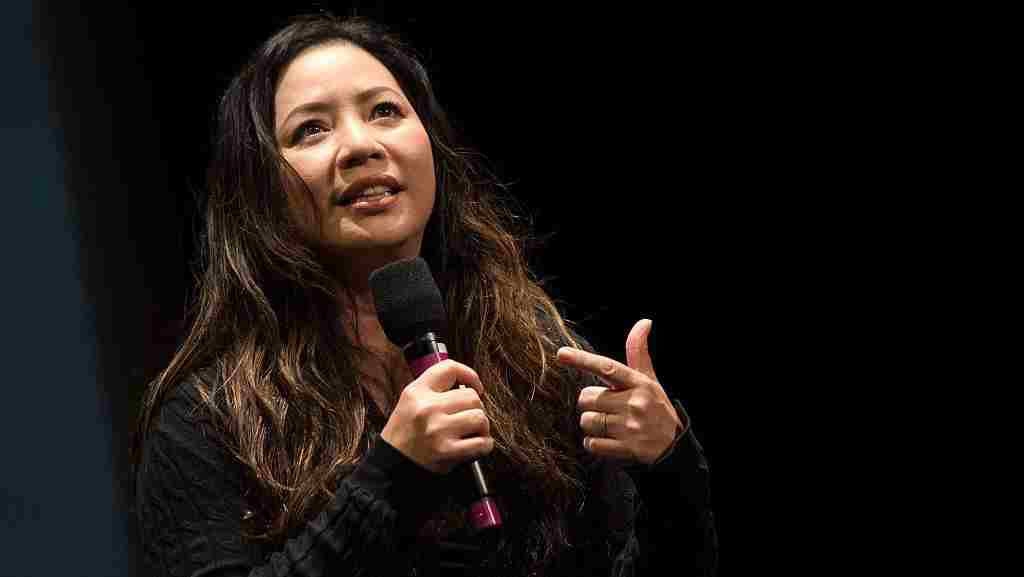 ‍Nina Yang Bongiovi does not look like the typical Hollywood producer. Yet she is one of the most qualified and competent producers in the film industry.
Bongiovi is making her fifth film premiere at Sundance on January 20, having produced Sorry to Bother You which will be screened in the festival's US Dramatic Competition.
This Chinese producer has made a name for herself in an area of the industry that is almost exclusively dominated by white males.
"I aspired to do statement pieces, but it took me awhile to get to a place where I really knew how to produce," she said.
Bongiovi said that once she got into production in Asia, she was inspired to tell stories that she was interested in.
"After grad school at USC (University of Southern California), I started as an assistant in martial arts action projects with director Stanley Tong in Hong Kong and Shanghai, China for couple years… Learned everything I can about production," she said.
Since meeting her film producing partner Oscar winner Forest Whitaker, the dynamic duo have been championing the voices of filmmakers, especially those of color.
"We have to keep fighting the good fight in telling authentic stories from filmmakers of color," she said. "We have to keep pushing the agenda and not be afraid to call people out on racism, discrimination, and unfair practices."