Experiencing Southern China's stunning landscapes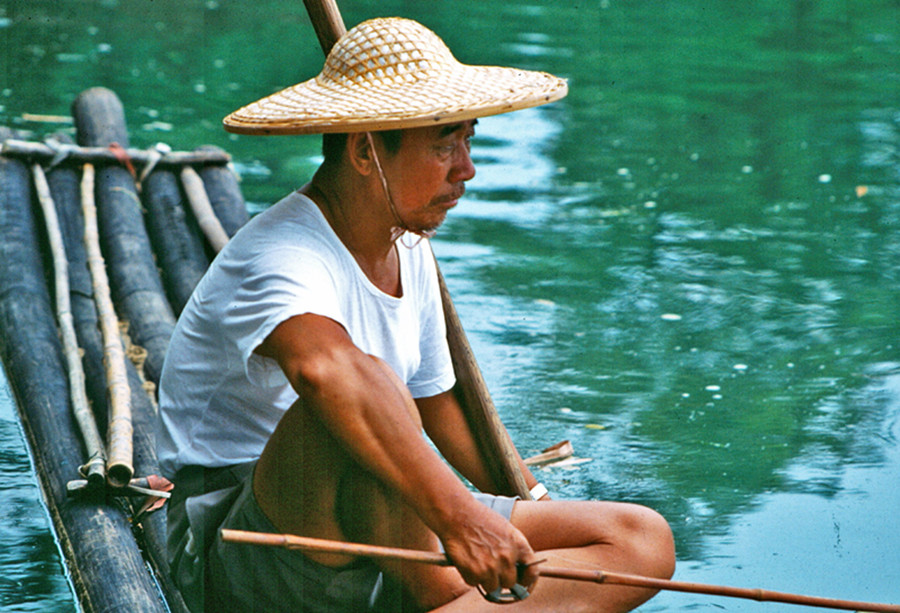 In July 1993, I traveled across Guangdong's northern mountains by commercial truck eastwards from Lianxian to Shaoguan, being dropped off near the Wujiang River. My plan was to buy a train ticket and head almost immediately to Guilin with its renowned limestone scenery. Compared to cities such as Guangzhou at that time, purchasing a ticket was a reasonably friendly experience. However in Shaoguan they were in short supply and I would have to wait a few days before a hard-class sleeping berth was available.
Outside the train station, many minibuses were heading to Danxia Mountain. Where? A bit of asking people and looking at maps indicated this was an area with some of the finest geology in southern China. Having studied geomorphology at university, Danxia -- with its 680 stone peaks, pillars and stone bridges -- became a must-see! Next day I was traveling by a small bus out from Shaoguan with people surrounding me trying to strike up conversations at times in English. It was a fascinating journey leading into a captivating landscape alongside the Zhenjiang River, where long rafts of timber moved downstream passing barges heavy with gravel. Fishermen worked from bamboo rafts. Villages sat amid harvested rice fields overlooked by extensive pine forests, some recently planted.