Experiencing Southern China's stunning landscapes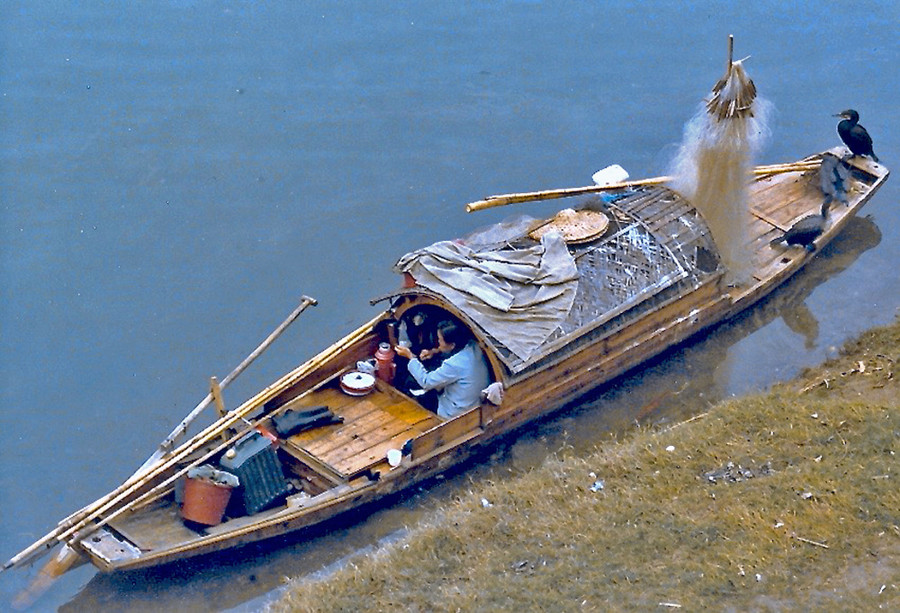 Again memories of the southwestern US came to mind. Danxia Mountain was a place to savor as I kept resisting the urgency to leave, but I had a train to catch. Reluctantly I eventually headed down, the steep descent more intimidating than the ascent! That evening I lay on my berth thinking of my experiences in Shaoguan as the railway took a circuitous route north up through Hunan to Hengyang before turning southwest toward Guilin.
Next morning, dawn broke over a beautiful start to another day on my journey of discovery through China. Gone were the reddish sandstone mesas, to be replaced by the often egg-shaped hills that make Guilin and parts of Guangxi so special, so attractive. Here rose the classic karst features that are part of the same limestone belt I had first encountered at Lianxian in Guangdong. The destination, Guilin's North Station, was a bit away from the city center. However a domestic tour group who had befriended me on the train offered a lift on their coach. Soon I was looking from my hotel room over the graceful waters of the Lijiang River toward stunning mountain topography, while thinking it was easy to understand why so many visitors flocked to this city.