China lights up electronic show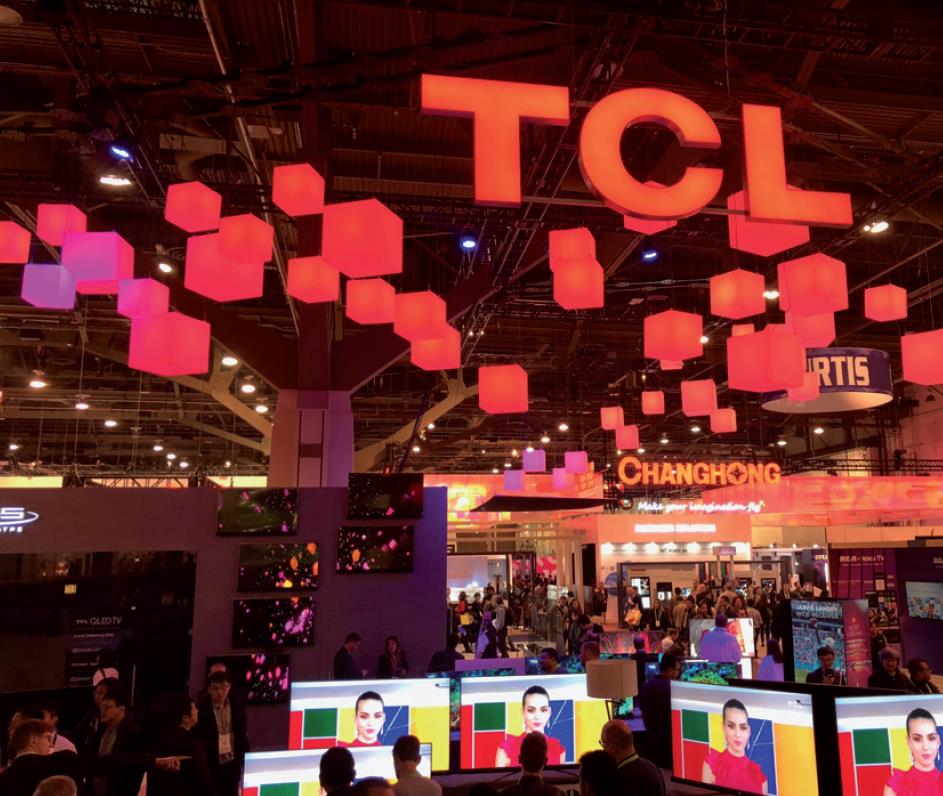 More than 1,500 Chinese companies impress with offerings at CES 2018 in Las Vegas
The 1,551 Chinese companies attending this year's Consumer Electronic Show from Jan 9 -12 in Las Vegas stole the show with disruptive technologies and innovative products unveiled at the big global showcase.
Accounting for more than a third of total CES participants, Chinese companies covered a wide range of categories — from home appliances and laser TVs to electric vehicles, smart homes, the 5G network and artificial intelligence (AI).
The message was clear — Chinese players are ready to compete.