Is West forming anti-China coalition?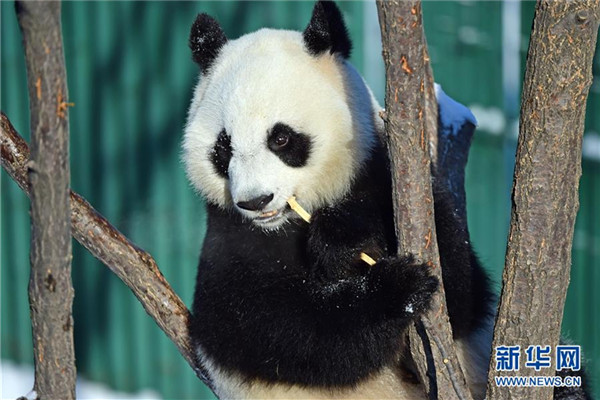 Editor's note:A rising number of media reports say a new Western coalition may be in the making to counter China's rise and its increasing "sharp power". Is it true? What are the causes of the increasing conflicts between China and some major Western countries? Three experts share their views on the issue with China Daily's Pan Yixuan. Experts follow:
No need to over-react over disagreements

The existing US alliances with some major countries may not necessarily be targeted at China. Perhaps their vigilance on China has strengthened because of the country's astounding development pace. For example, former US president Barack Obama's Trans-Pacific Partnership agreement was an economic version of the North Atlantic Treaty Organization. And the "Indo-Pacific" strategy US President Donald Trump has proposed-with Japan, Australia and India-might play the same role as TPP.
Besides, the ideological differences have also driven Western countries to treat China differently. China is still developing much faster than many people's expectations. In contrast to many major economies struggling to cope with the postglobal financial crisis slowdown, China has maintained a steady and sustainable growth momentum.
Thanks to the Belt and Road Initiative and President Xi Jinping's efforts to build a community of shared future for humankind, China is much closer to global center stage than ever before. Hence, some Western countries consider China a challenge to the world order led by the United States.
Also, Japan and India could become less friendly toward China, partly because of their imbalanced economic development. Japan used to be the largest economy in Asia, but today it is facing many economic and demographic challenges-fast aging population for instance-which are obstructing its growth. Like China, India is also a large developing country, but it has a big development gap with China. So it is natural that a rising China will have differences and conflicts with some other countries.
Therefore, China and the other countries should make concerted efforts to keep the disputes under control, so as to help make the world order fairer and more stable. It is also important for China to take measures that would enable the world to understand that China will remain committed to peace.
Tao Jian, president of the University of International Relations