Internet giant acquires slice of Hollywood studio
Share - WeChat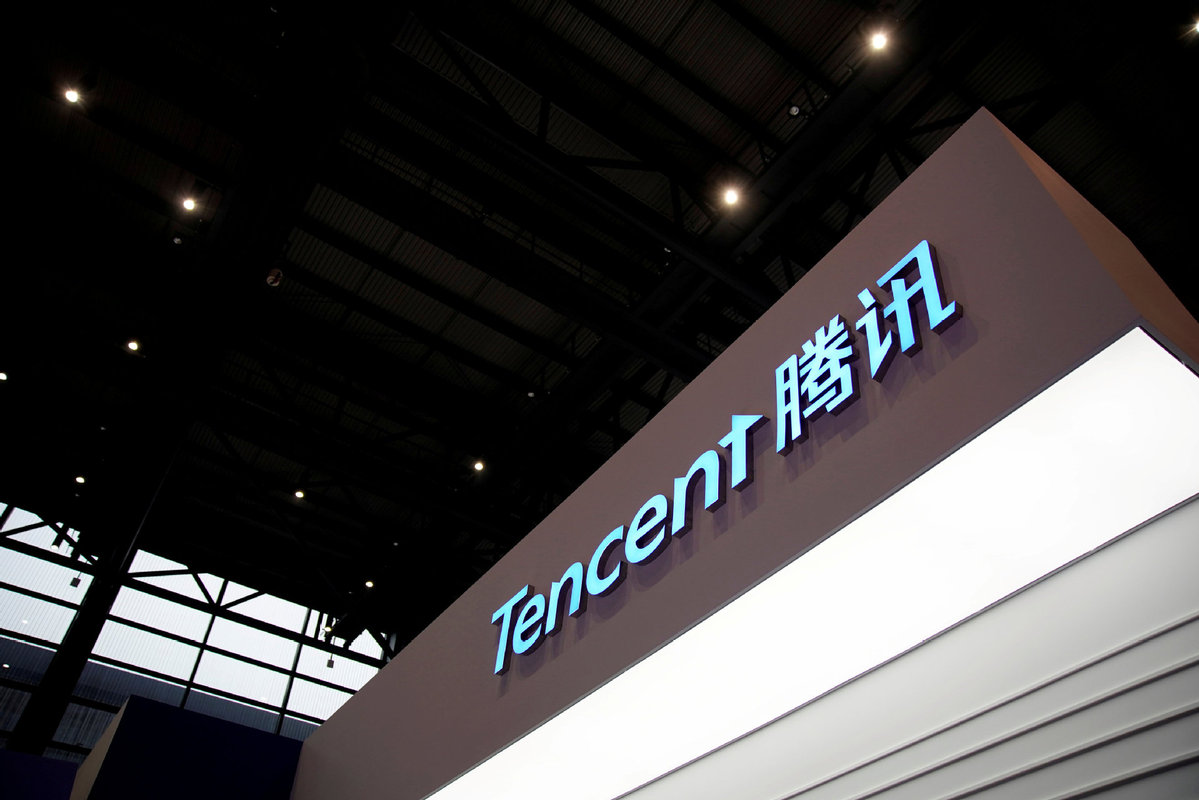 Tencent partners Skydance for entertainment market expansion
Internet conglomerate Tencent Holdings Ltd is buying a stake in Skydance Media LLC, the Hollywood production company behind Terminator, as it expands its entertainment portfolio to draw a larger audience from home and abroad.
The gaming-to-social media giant has acquired an undisclosed minority stake in Skydance, the companies said in a joint statement released on Friday. The Wall Street Journal cited an unnamed source that the Chinese firm would hold a little less than 10 percent of the United States production studio. Tencent did not confirm this when contacted by China Daily.
Under the agreement, Tencent can co-finance Skydance movies, as well as handle marketing, distribution and merchandising in China. Other initiatives, including partnerships on television and virtual reality, are also in the works.
"We believe this partnership will support Skydance's global expansion across media types and into television production, and will provide Tencent with attractive content that we can share with Chinese consumers," said James Mitchell, Tencent's chief strategy officer, in the statement.
Along with marketing prowess and capital, the investment gives Skydance access to Tencent's strengths in the gaming industry, the companies said.
Founded in 2010, Skydance is best known for sequels of long-running movie franchises, including Mission: Impossible and Star Trek. The company also invests heavily in television production, gaming and virtual reality, according to its website.
With Beijing pushing along with the Belt and Road Initiative, ties between the Chinese film industry and Hollywood are now taking the form of using Hollywood's expertise via collaboration in making Chinese blockbuster action films for the local market, said Stanley Rosen, a professor specializing in Chinese affairs at the University of Southern California.
Tencent is drawing global audiences to its captivating entertainment ecosystem, from acquiring Finnish game-maker Supercell in 2016 to signing a distribution deal with Universal Music last year.
"Tencent is about entertainment in every single form that you can imagine," said Kenneth Tan, chief digital officer for media agency Mindshare China.
"By virtue of the number of people who log onto WeChat, they have the largest music app in China in QQ Music, the biggest news app QQ News …and the list goes on and on."
The latest investment would also pit Tencent squarely against archrival Alibaba Group Holding Ltd, which owns the booming yet unprofitable Alibaba Pictures that has joined forces with Steven Spielberg's film company Amblin Partners, among other overseas investments.
Given Tencent's partnership approach and the entire ecosystem centered around WeChat, it would be difficult for Alibaba to challenge Tencent's current dominance in the entertainment area, said Neil Wang, president of Frost & Sullivan Greater China.