Internet giant Baidu to help Spanish museums go digital
Share - WeChat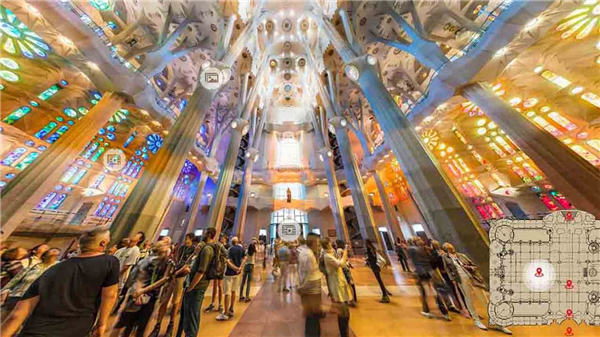 Tourists from around the world flock to Spain for its architectural treasures and masterpiece artworks.
Now those who can't make the trip can enjoy collections of Picasso and Goya online, after China's Internet giant Baidu announced it will help more than 1,000 Spanish cities and tourist sites go digital.
"We are going to bring history to the people," Baidu vice-president Shen Dou said at the launch event held at the Spanish embassy in Beijing.
The two sides announced they will work together in 2018 to establish a digital museum of Camino de Santiago, a large network of ancient pilgrim routes in northwestern Spain. More than 250 cities along the route, and more than 800 churches, castles and museums will be showcased in the digital museum using AI and VR technologies.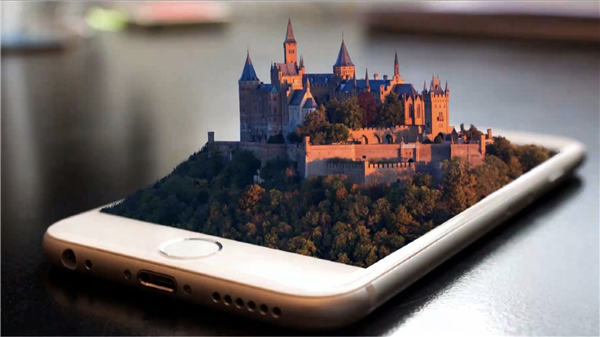 Baidu also has an agreement with Museo Del Prado, the main Spanish national art museum located in central Madrid.
In December 2017, Baidu Baike, the collaborative, web-based encyclopedia owned and produced by the Chinese search engine Baidu, launched the Gaudi digital museum, showcasing the Spanish architect's life story and 360-degree views of his most important works, including the famed Sagrada Família.
"Baidu is using the most intelligent way to call attention of the young people to the museum world," said historian Ramon Baiget with the Gaudi World Congress.
Last year, the web giant also launched a digital museum of the famous Terracotta Warriors located in Xi'an, Northwest China's Shaanxi province.