Treasuring memories of southern Guangdong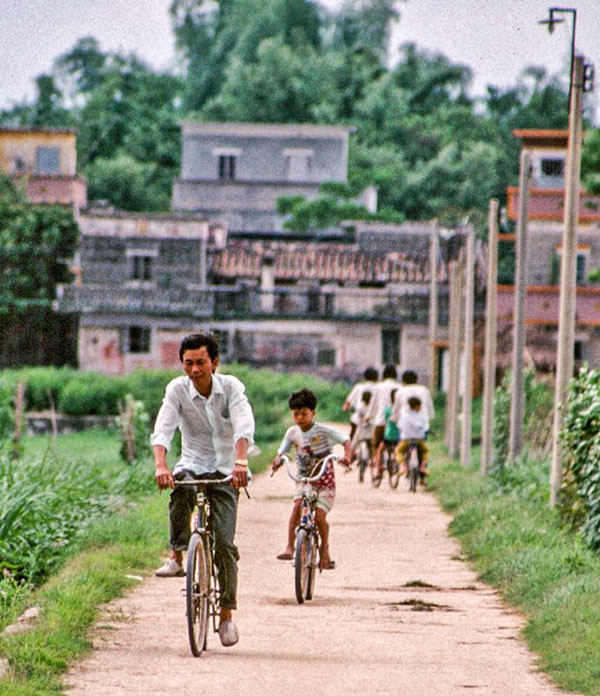 In recent years expressway construction has facilitated ease of access to Guanghai Port on the South China Sea. In 1993, small wooden boats brought in catches of fish to be dried on wooden frames around the town. Today tourist facilities have grown along the coast and on nearby Shangchuan and Xiachuan islands, accessed from Guanghai, providing peaceful retreats far from urban bustle.
Modern smartphone technology and online searching provides some insight into contemporary Taishan. While new highways have helped promote rural development, in Taicheng roads within the older historic area have been transformed into pedestrian streets. Modern hotels, shopping and dining experiences have opened. The area around Sanhezhen is much more developed from what I was introduced to in 1993, then a fascinating time to discover this part of southern Guangdong.