Florida heroes honored; views shifting on guns
By ZHAO HUANXIN  in Washington and AI HEPING in New York | chinadaily.com.cn | Updated: 2018-02-21 23:25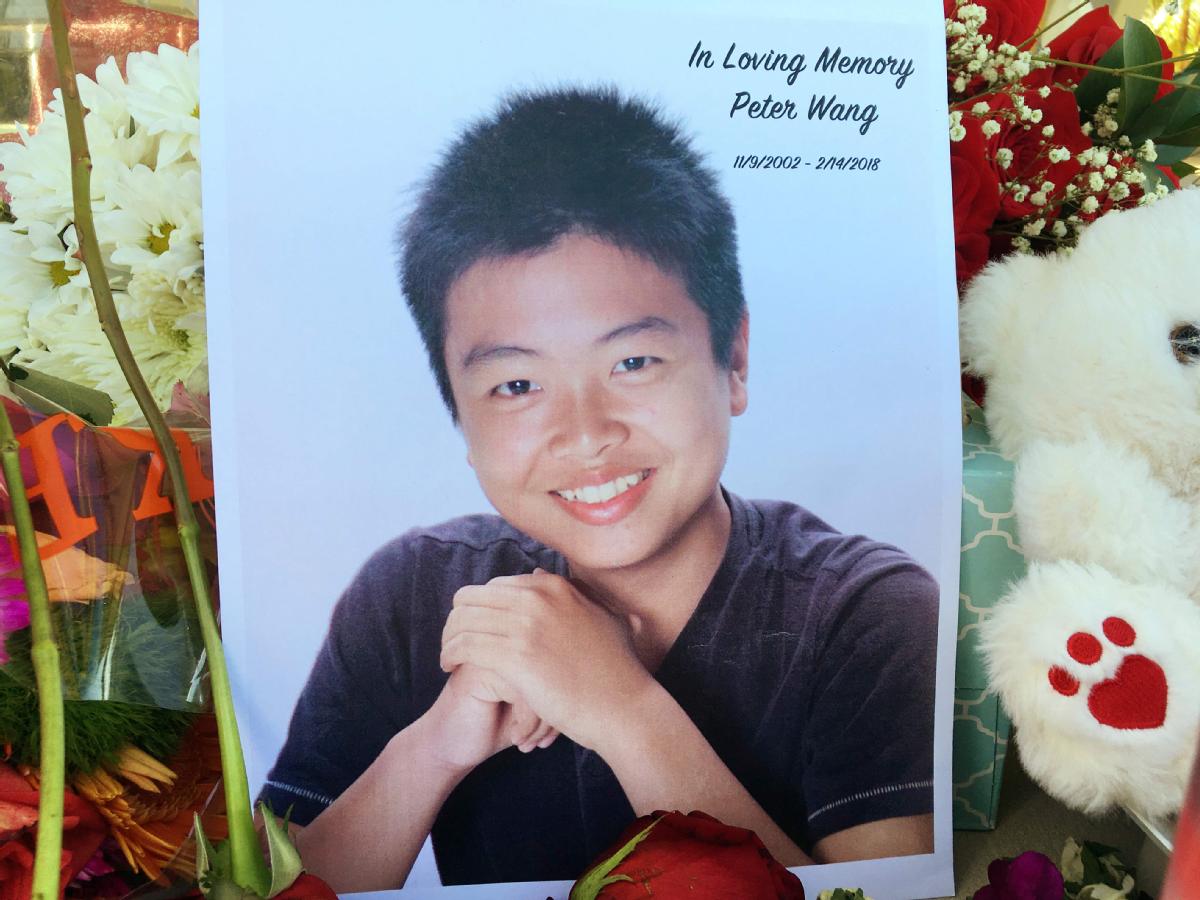 US voters are supporting stricter gun laws, according to two polls released on Tuesday, as survivors of the Florida high school where 17 teens and educators were gunned down in a shooting rampage pushed to reduce gun violence.
Meanwhile the US Army announced it would honor three of the gunned down students who were ROTC cadets.
Voters support tightening gun laws by 66 to 31 percent, the highest level of support ever measured by the independent Quinnipiac University national poll.
In an ABC News/Washington Post poll, 58 percent say stricter gun laws could have prevented the Feb 14 tragedy at Marjory Stoneman Douglas High School in Parkland.
Still more, 77 percent, believe improved mental health screening and treatment could have prevented the attack.
Nikolas Cruz, 19, a former student of the Florida school who was expelled for disciplinary reasons, has been charged with 17 counts of premeditated murder and has not yet entered a plea.
Cruz's lawyers said there were many warning signs that he was mentally unstable and potentially violent. Yet he legally purchased a semi-automatic rifle, the Associated Press reported.