Flower feast in Yunnan adds color to modern cuisine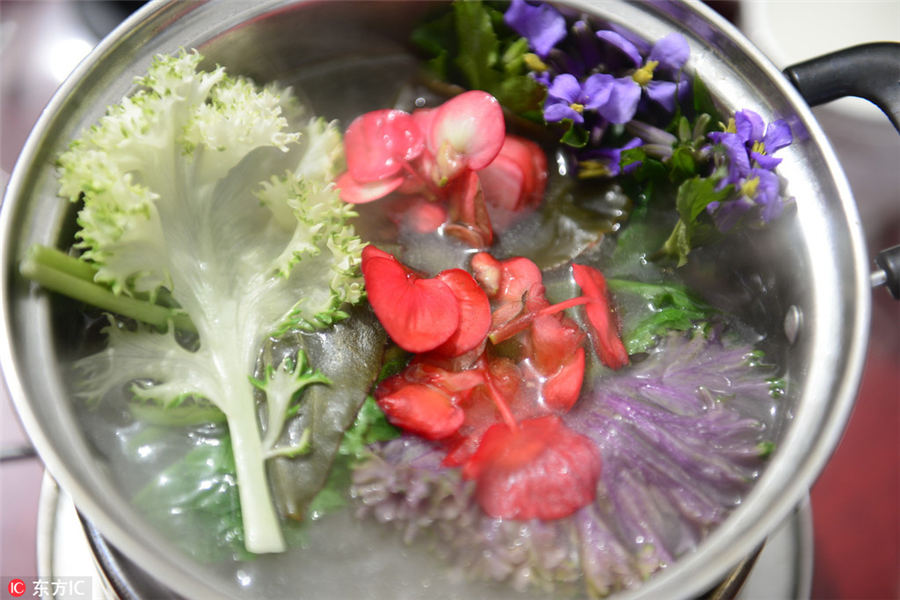 Flowers in Yunnan are not just a feast for the eyes. The province boasts the perfect climate to grow almost every flower species. As Chinese people always say, the weather in Kunming, capital city of Yunnan, is spring all year around.
Because of the abundant fresh flowers at hand, local people have set out to add them to the menu. Delicious, healthy and affordable, a flower feast is a must-have next time you are in Yunnan!