Academic eyes boost to China-UK ties
Meetings will offer an opportunity to enhance exchanges, collaboration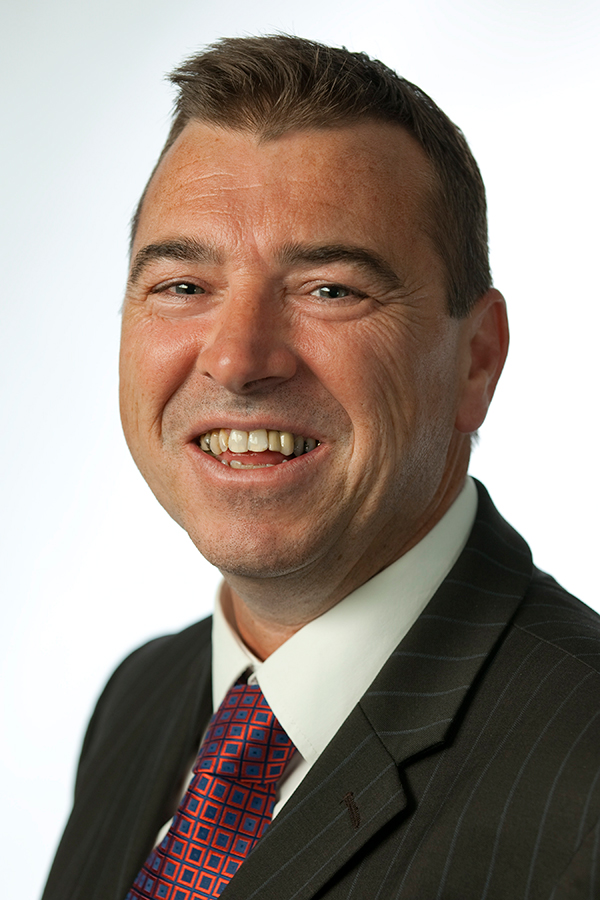 China's annual two sessions in Beijing are expected to further strengthen China-UK ties and enhance people-to-people exchanges and collaboration, according to Julian Beer, deputy vice-chancellor of Birmingham City University.
Beer said President Xi Jinping's visit to the UK in 2015 was a highlight in Sino-British relations and symbolized the closeness between the two countries.
These links were fostered under former prime minister David Cameron, who described 2015 as a "golden year" in relations.
"These relationships have reached a significant point over the past two years, and this will undoubtedly continue through more intensive Sino-British people-to-people exchanges," Beer said.
Beer hopes that current and future leaders of both countries will continue to acknowledge the positive impact on the relationship that the two countries can have. Xi recently articulated the future path through what Beer described as the Chinese way, which he believes will "provide lanterns to guide their journey".
Birmingham City University has already welcomed many students and staff members from China and sent staff members and students to its Wuhan campus in Hubei province.
Following the Brexit vote, he said, the UK will need to rethink how the country can work with partners across the globe once it leaves the European Union.
Despite the challenges ahead, he thinks Brexit also presents a clear opportunity for the UK to expand its working relationships with major economies such as China.
"This type of work will be vital to ensure that our workforces retain and improve the right mix of investment, innovation, new skills and experience they need to thrive," he said. "While we may lose the strong ties we have with some countries, we do also have opportunities to look into how we can develop and improve partnerships elsewhere."
Beer noted that the strength of the Chinese arts scene and creative industries has been growing significantly over the past few years, something that is shown by the growth and success of China's film industry.
He said: "The creative and arts industries are perhaps a new area where the UK and China can begin to share knowledge, expertise and skills to develop new ties for the future. The combined prowess of British and Chinese intellectual property and design working in tandem to shape and influence both culture and industry could be very powerful."
The UK and China are renowned for their manufacturing industries, and that is always likely to be central to the relationship between the two countries, according to Beer.
"Particularly in the key automotive sector, the growth of partnerships and the sharing of expertise between our two countries can only be a positive thing," he said.
"Our industries and business leaders must capitalize on the relationships that are already in place, as well as expanding to take more opportunities to visit one another and ensure that this continues."
Beer said he is confident that China will see many new opportunities come out of the two sessions and will seek to build on that.