Iconic French designer Givenchy dies at 91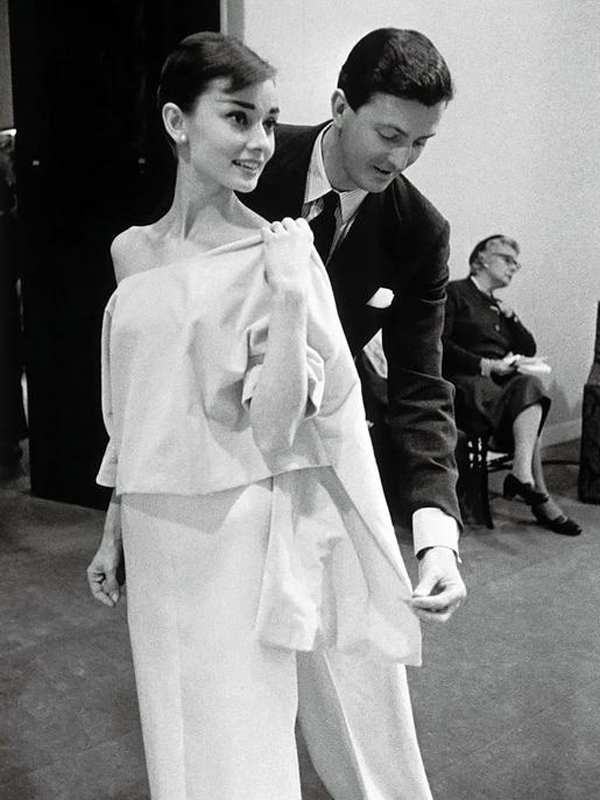 But Givenchy was perhaps best known for his four-decade-long friendship with Hepburn.
The couturier first met his muse in 1953, when she was filming Billy Wilder's Sabrina. In the comedy, she played a chauffeur's tomboyish daughter who studies abroad in Paris and comes back a fashionable yet sophisticated woman. Hepburn thought it would be wise for her character to wear authentic Parisian couture.
However, Givenchy once said in an interviewed that she was not the "Hepburn" he had hoped to dress when he was told an actress wanted to meet him.