Iconic French designer Givenchy dies at 91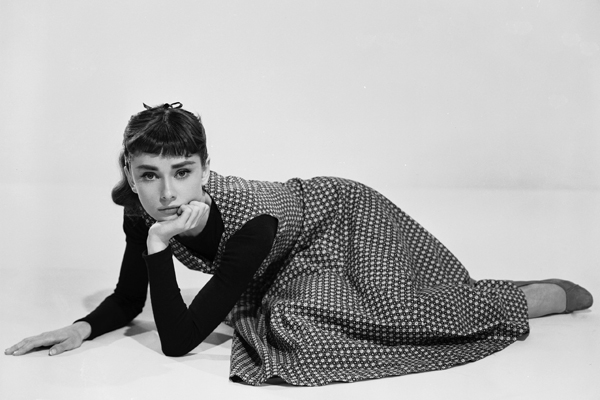 As a matter of fact, Givenchy thought it was Katharine Hepburn who held out the olive branch to him.
"She wore tight little pants and a little T-shirt, and I was so disappointed she wasn't Katharine," Givenchy once said of Audrey Hepburn, according to New York Times.
Though Audrey Hepburn had received acclaim in the United States for her role in Roman Holiday, the film had not yet been released overseas. Therefore, the actress was still a relatively unknown star in Europe.
"I said I had no time — I was in the middle of making my second collection, and I didn't have too many workers then," Givenchy said. "But we had dinner that night, and before dinner was over, I told her, 'I'll do anything for you.' "
Their cooperation worked out — Sabrina won the Academy Award for costume design.