Iconic French designer Givenchy dies at 91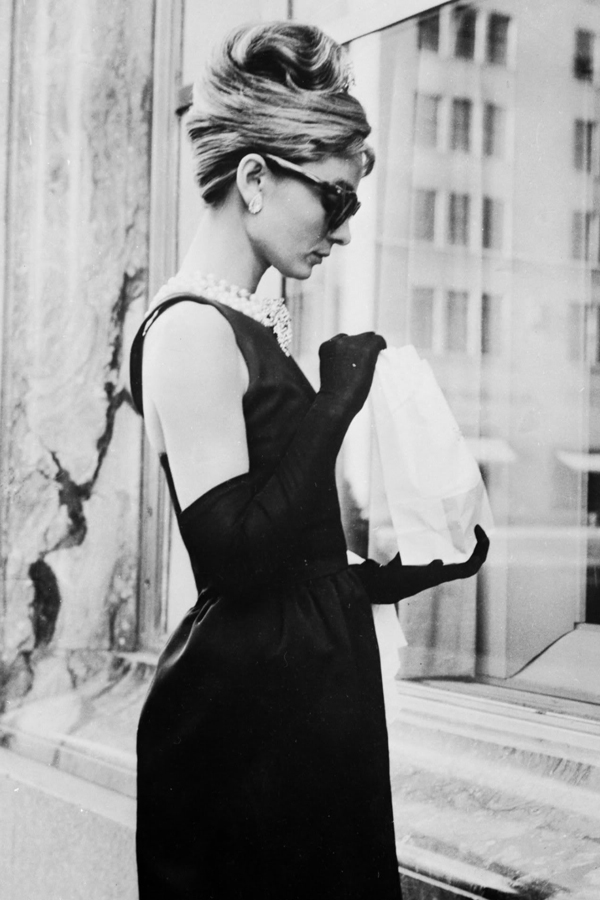 Hepburn wore Givenchy's designs in the movies Funny Face, Love in the Afternoon, Paris When it Sizzles, How to Steal a Million, Charade and Love Among Thieves, and offscreen, too.
Hepburn once said it was Givenchy's designs that gave her the confidence to play her parts, or to step onstage before thousands of people to promote a charity.
"It was a kind of marriage," Givenchy told the Daily Telegraph in 2015. "Little by little, our friendship grew and with it a confidence in each other."