Chinese real estate investment in US declines by 55%
Share - WeChat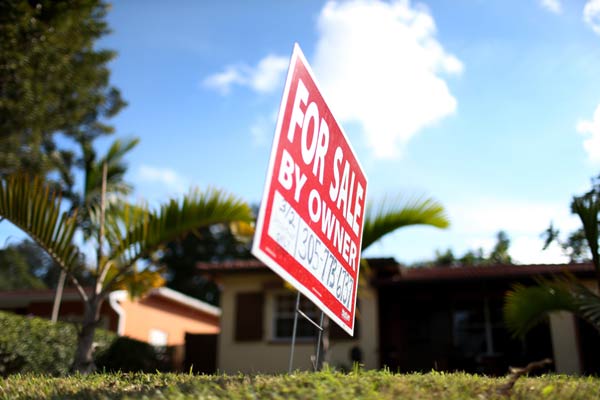 Chinese investment in US commercial real estate in 2017 plunged an estimated 55 percent from 2016, according to a report, but participants in the sector still expect Chinese capital to be a factor in the US.
The 2017 China-US Inbound Investment Capital Watch report from real estate company Cushman & Wakefield put the estimated decline at $7.3 billion in 2017 from $16.2 billion in 2016.
Cushman & Wakefield said the slump was largely the result of stricter capital controls and regulations from the mainland. The Chinese government implemented the controls to better "regulate and manage outbound investment flows," David Bitner, Cushman & Wakefield's head of capital market research, said in an interview Thursday.
"I think Chinese investments are generally refocusing their interests into other types of investments, such as infrastructure (and) R&D (research-and-development) facilities. However, when it comes to commercial real estate, I think the interest will remain as opportunities arise," Selma Hepp, vice-president of business intelligence at real estate brokerage Pacific Union International Inc, wrote in an email.
Bitner also expects Chinese investment in US real estate this year to focus on industrial properties, infrastructure and R&D facilities.
He said China's capital controls will continue to be a factor in Chinese outbound investments in 2018. "If you are a company where real estate and property development is your main line of business I think you will have a better chance of getting your foreign investment approved," he said.
Despite the decline in Chinese investment, the US commercial real estate markets weathered the loss of capital well. Because New York and San Francisco receive two-thirds of every Chinese investment dollar according to the report, the effect of the falloff was limited, according to Barry Hersh, a real estate professor at New York University.
Overall, China fell to third in total foreign investment in American real estate behind Canada and Singapore, according to the report. Bitner said other sources of capital stepped in to fill the void. "Capital from Canada, Singapore, Japan and South Korea is coming into the US market," he said.