Walmart looking to expand retail footprint in China
Share - WeChat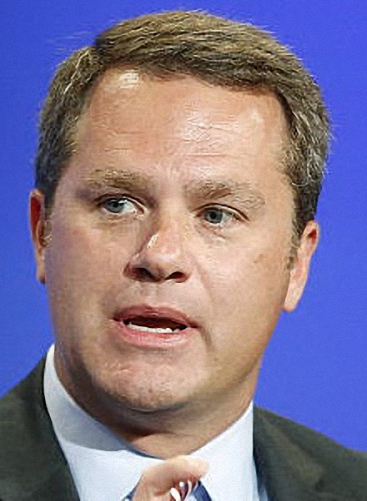 US retailer Walmart Inc is looking to make further inroads in China's burgeoning retail market by expanding services to busy Chinese families through omni-channels, an expanded hypermarket network, more high-end membership stores and supermarket formats, a top official said.
Doug McMillion, president and CEO of Walmart, told China Daily during his recent visit to Beijing that the world's largest retailer by revenue is looking to drive innovation in three categories: low price and quality merchandise, redefining assortment through learning from partnerships and competitors, and creating fun and efficient shopping experiences for customers.
Walmart China plans to double the number of Sam's Club stores, its high-end membership stores in China, to 40 by 2020. Other measures to boost Sam's Club include improving fresh food quality and stocking of more private brands, he said. Currently, Sam's Club has nearly 2 million members with a renewal rate of core members of about 80 percent.
Last week, Walmart opened its first community-based intelligent supermarket in Shenzhen, a 1,200-square-meter format with about 9,000 items of merchandise.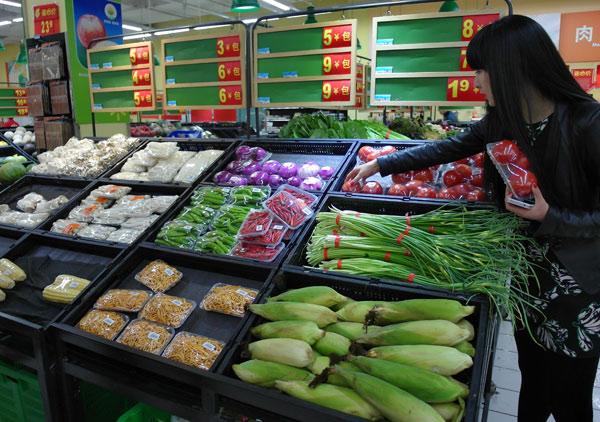 Wern-Yuen Tan, president and CEO of Walmart China, said the new format will also be available online, which allows deliveries to customers who live under 2 kilometers by 29 minutes through an alliance with portals like JD Daojia and New Dada. "We are very pleased with the development of our online business. Last year, Walmart China's e-commerce enjoyed 250 percent growth and is expected to see a triple digit increase this year," said the president.
McMillion said China's retail market has enormous growth potential. Walmart's investment in China will always be crucial to the company and it will open 30 to 40 new stores this year. The retailer is investing 700 million yuan ($111.6 million) in the self-operated perishable delivery center to strengthen its fresh business - the company's largest single investment in the country so far. The center will be put into use by the end of this year.
McMillion, who claimed to make Walmart a technology company last year, has also emphasized the significance of automation in the retail industry. The company is testing Scan& Go in 11 Walmart hypermarkets in China, which enables customers to scan the bar code on products and complete payment on a mini program on WeChat. In the future, all supermarkets will offer such services.
Walmart in recent years has slowed down its pace of expansion and is focusing on quality and sustainable development. In 2017, Walmart opened 31 new stores including 27 hypermarkets and four Sam's Club stores, remodeling 62 existing stores with 300 million yuan. Most of its revamp is for the stocking of fresh goods.