China protects freedom of religious belief: White paper
Share - WeChat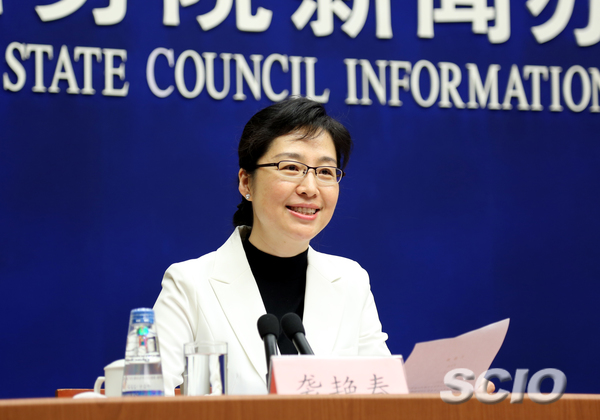 Related stories:

Relations between religion, other sectors properly handled in China: White paper

Religious groups conscientiously resist extremism: White paper

Religious education improved in China: White paper

Foreigners' religious activities protected in China according to law: White paper
China has nearly 200m religious believers: White paper

Freedom of religious belief protected by the Constitution: White paper

China adheres to principle of independence and self-management in religious affairs: White paper

BEIJING -- China Tuesday issued a white paper noting that the country adopts policies on freedom of religious belief, and that such freedom is protected under the socialist legal system with Chinese characteristics.
The white paper, titled "China's Policies and Practices on Protecting Freedom of Religious Belief," was issued by the State Council Information Office.
It said that respecting and protecting freedom of religious belief is a basic policy of the Communist Party of China and the Chinese government.
"Believers and non-believers enjoy the same political, economic, social and cultural rights, and must not be treated differently because of a difference in belief," the white paper said, adding that the state respects citizens' freedom to religious belief and protects their normal religious activities.
It said China manages religious affairs in accordance with the law, adheres to the principle of independence and self-management, actively guides religions to adapt to the socialist society, and unites religious believers and non-believers to the greatest extent.