Iowa farmers face uncertainty with tariffs
Share - WeChat The snow has melted in much of Iowa, and, as usual in April, farmers are preparing to plant their soybean and corn crops. But this planting season is anything but usual. Faced with a potential tit-for-tat trade war between the US and China, the only sure thing for farmers is uncertainty.
If China's threat of a 25 percent tariff on soybeans -- Iowa's second main crop behind corn -- is implemented in retaliation for President Donald Trump's proposed tariffs on Chinese goods, it would be a harsh blow for farmers and the state's economy.
Iowa, the nation's top pork producer, is already feeling the impact of the 25 percent tariff China has placed on pork, costing pork producers $400 million from declining prices, said Dermot Hayes, an Iowa State University agricultural economist.
Hayes said that it's expected that pork prices will decline by about $9 a pig over the next year because of the tariff, and since the state produces about 40 million pigs annually, that will mean a loss of more than $130 for every person in the state, said Hayes. (The Census Bureau estimated the state population in 2015 at 3.1 million.)
"If we have 10 percent lower soybean prices and five to 10 percent lower pork prices, the Iowa economy could go from modest growth to a modest decline," Hayes said in an interview on Wednesday.
Chad Hart, an associate professor of economics at ISU and a crop markets specialist, said agriculture accounts for about 25 percent of the state's economy. Recent record crop harvests have led to lower prices and Iowa's economy has already felt the downturn, Hart said in an interview. "Tariffs just exacerbate that problem," he said.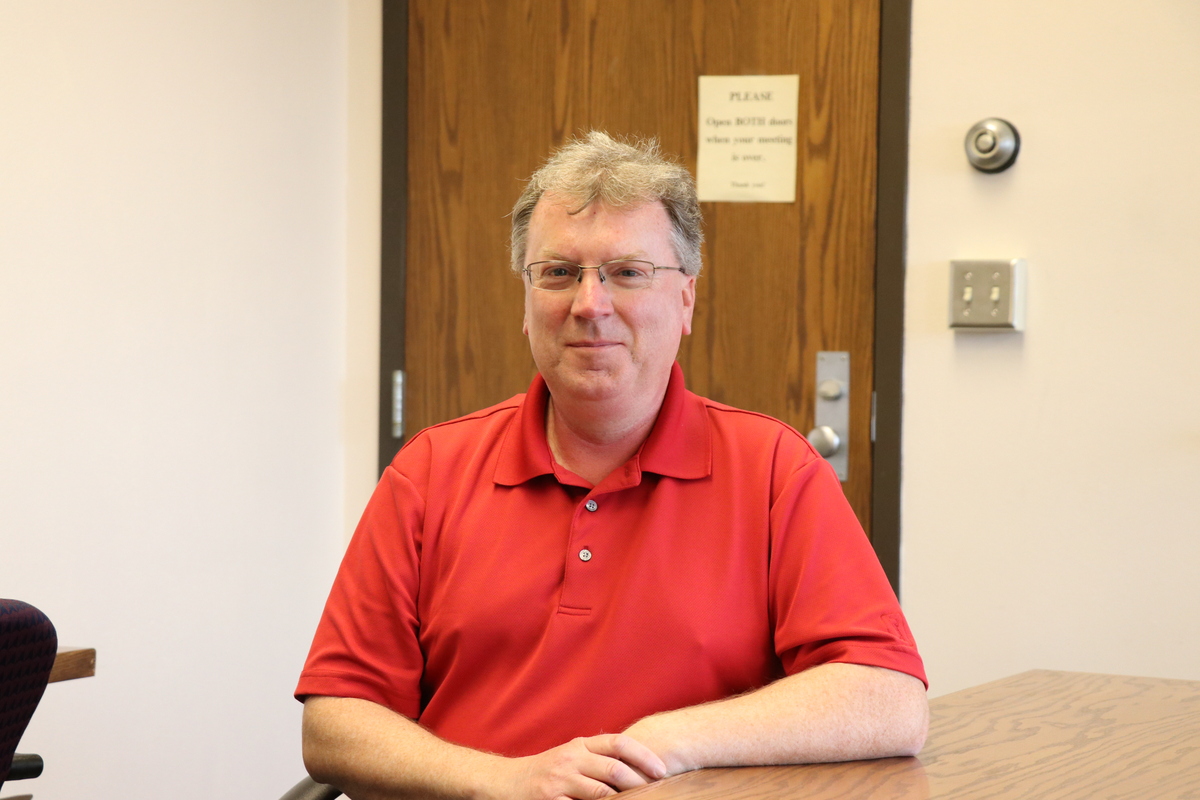 China was the United States' largest buyer of soybeans last year: $12.3 billion, according to the Department of Agriculture. China imports 90 percent of its soybeans, which includes 60 percent of US exports and 70 percent of Brazilian exports.
"There is no way other markets can fill China's demand so the US-China soybean trade will continue," said Hart.
Still, the potential combination of pork and soybean tariffs from China has farmers in Iowa worried. Rita Hart (no relation to Chad Hart) is one of them.
The Democratic state senator from Wheatland (population 733) and her husband Paul grow corn and soybeans on their 600-acre farm.
"We know from history that tariffs have never worked well," Hart said in an interview. "We have great concern that this could affect the market, especially because we have a downturn and prices are already low."
Hart said farmers have few options when it comes to switching from soybeans to other crops like corn. "Each farm is different, but there are things that are set that would get in the way of turning on a dime," she said.
Republican State Senator Dan Zumbach grows corn and soybeans on his 1,200-acre farm in Ryan (population 356). He also said it may be too late for most farmers to adjust their crop choices.
"It would be difficult to change because those decisions are made earlier in the season and you make them for economic reasons, for soil health reasons and perhaps because of what the previous crop was," Zumbach said in an interview. "Making a big adjustment would be difficult but you might be able to make some minor adjustments."
He said it's too early to tell what the economic impact of a soybean tariff will be on farmers, but he wants Trump to make sure he's getting information from the entire agriculture community.
"What is the president's game plan in the end?" asked Zumbach. "The end game appears to be getting better trade and if we end up with better trade then this could all be a positive."
He said that his constituents also have expressed some patience with the president's policies. "Agriculture has always been a long-term business, and we are used to ups and downs all the time,"Zumbach said.
Even though Hart is a Democrat and says she didn't vote for Trump in 2016, she is willing to give him some latitude.
"I do believe we need to wait this out and see how it ends," she said. "But we are not appreciative that this has been targeted to the backs of Iowa farmers. I hope the president is listening and taking into account what this is doing to the Midwest."