Chinese documentary named best in Arab media festival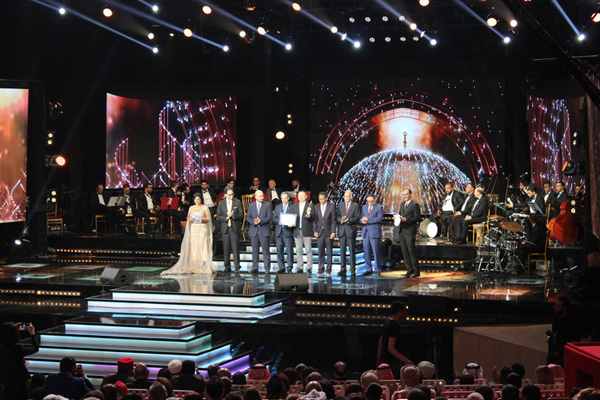 A Chinese documentary won the Best Documentary award at the 19th Arab Radio and Television Festival in the Tunisian Culture City on April 29, 2018.
The documentary Eternal Aksai-National Cultural Heritage, produced by China Media Group's CGTN Arabic channel and directed by Zhao Gang, stood out from other selections.
The documentary is a 30-minute film made in 2017, telling the story of Kazakh residents' nomadic lives in Akesai county, Gansu province.
It shows the region's traditional arts and crafts, horse races, and unique ways of entertainment and singing, such as the Akan Concert.
The colorful and dynamic ethnic customs of the Aksai region demonstrated China's respect for and protection of the local traditional culture.
During the four-day media festival, 15 public television stations and 13 public radio stations participated in official competitions.
China has won awards continuously in this festival since first participating in 2015.
Salar Trip won the best documentary award and First CCTV Arabic Contest won the encouragement prize at the 16th festival. Other Chinese films received prizes at the 17th and 18th festivals.
The CGTN Arabic channel and the Arab National Broadcasting Union (ANBU) signed an associate membership memorandum at the festival in 2017, officially accepting the Arabic channel as a member of the union.