US companies invited to take part in AIIB
Share - WeChat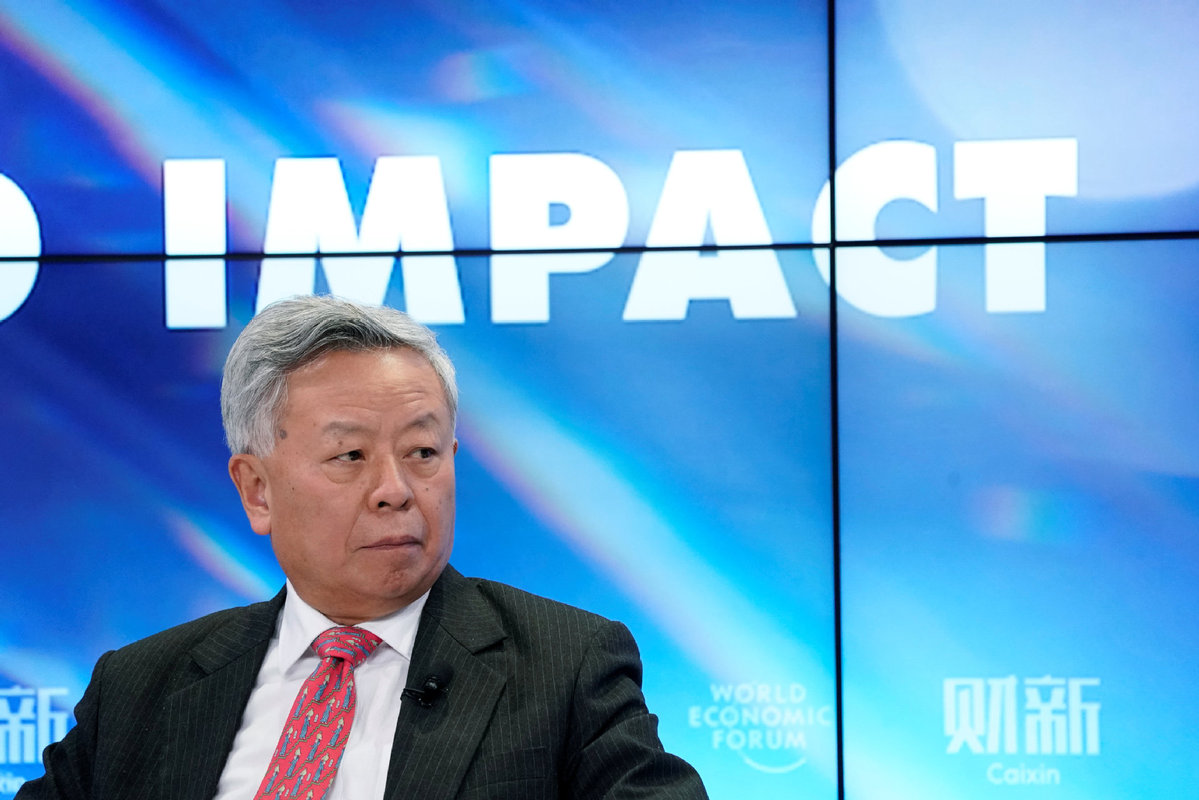 The Asian Infrastructure Investment Bank is welcoming US companies to join its infrastructure projects.
"We encourage American companies to participate in the competitive bidding and export equipment and services to the countries who need them," Jin Linqun, president of AIIB, said at the recently concluded annual meeting of the Committee of 100 in Silicon Valley.
He said he was frequently asked whether the US will join the bank, which is entering its third year.
"It's up to the Trump administration," he said. "But one thing is clear: Regardless of the membership, we can work together.
"AIIB should not be another hot spot of the conflicts between the US and China. It should be a broad platform for cooperation between the two countries," he said.
Since the bank commenced operations in January 2016, it has approved 24 projects totaling $4.26 billion. It has 84 members, 64 of which have completed all membership requirements and another 20 in the process of finalizing their memberships.
The largest borrowers are India, Pakistan, Bangladesh, Indonesia and Turkey. The first country outside of Asia that AIIB supports is Egypt.
Jin said the bank is open to all members of the World Bank and Asian Development Bank. So far, the members cover every continent except the Antarctic, he said.
Though the US has not become a member, Jin said, "Americans are already engaged with us. We are working with American financial institutions. We expect businesses and manufacturing companies to participate."
The country that gets most of the contracts is Turkey, and many European countries have shown great interest, according to Jin.
"We will make sure American companies will be treated fairly when they participate in the international bidding of contracts," he added. "The only issue you should worry about is whether you are really competitive."
He said the bank adheres to the "lean, clean and green" principle, which means avoiding institutional obesity, has zero tolerance of corruption and promotes a green economy.
The bank also will translate the best international practices, which means the accumulated experience and wisdom of all the countries of the world, including the development experience of China and other Asian countries in the past four decades, Jin explained.
He also admitted that there's confusion about the relationship between AIIB and the Belt and Road Initiative.
"Some people worried this bank was created to finance the Belt and Road Initiative so China will export its capacity. It's simply not true," said Jin. "It's likely some of the projects which are considered part of the initiative would be proposed to us for financing. That's quite natural."
AIIB is a multilateral development bank owned by all the members and operates by international standards, he said.
liazhu@chinadailyusa.com
(China Daily USA 05/08/2018 page2)