"Pure land" industry helps Tibet's green development, Tibetan official says in Washington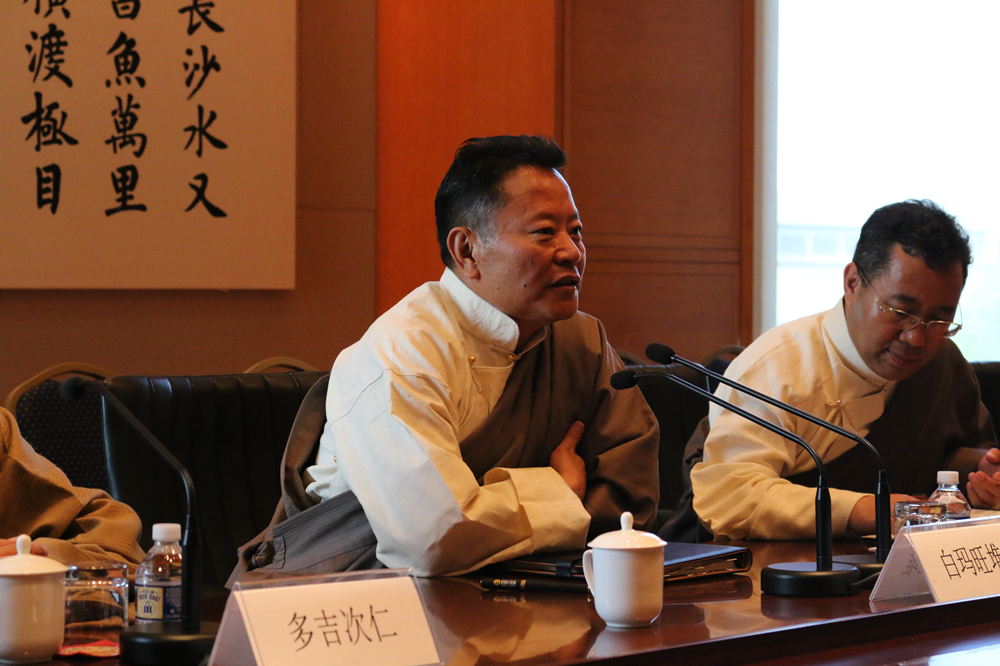 The Tibet autonomous region is developing the tourism industry, as well as the "pure land" industry, which highlights clean energy, barley agriculture, yak livestock farming and mineral waters production in favor of the unique plateau ecology, Pema Wangdu, head of a delegation of the National People's Congress from Tibet, said in Washington on Friday.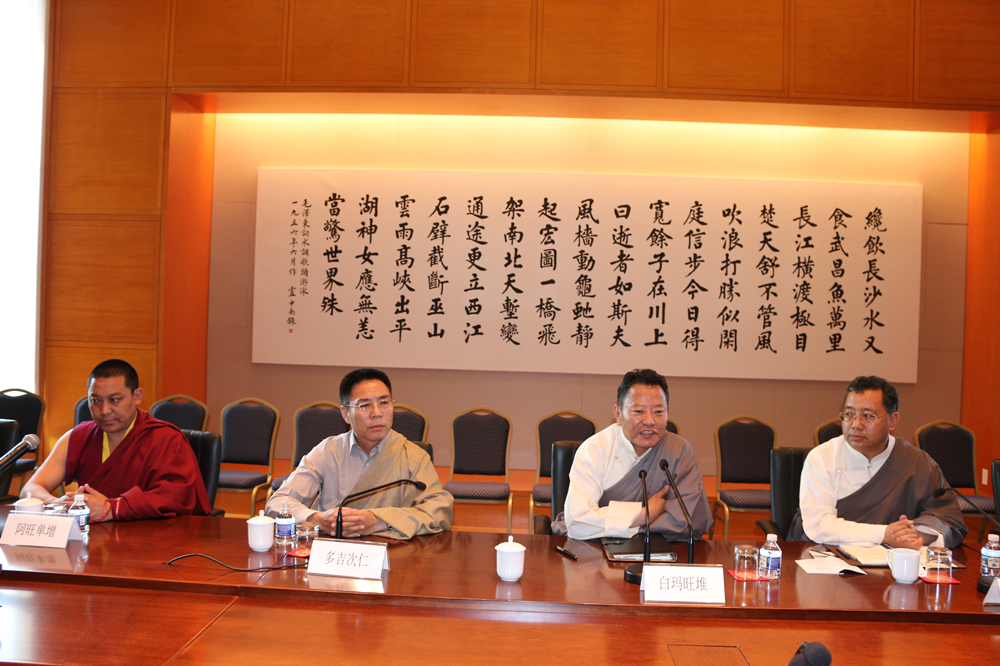 The deputy to the People's Congress of the autonomous region also said Tibet has maintained a good ecological environment and adhered to the concept of green development. The lawmakers are visiting the United States this week after concluding a four-day visit to Canada on Wednesday.