Positive moves to lift energy partnership
Share - WeChat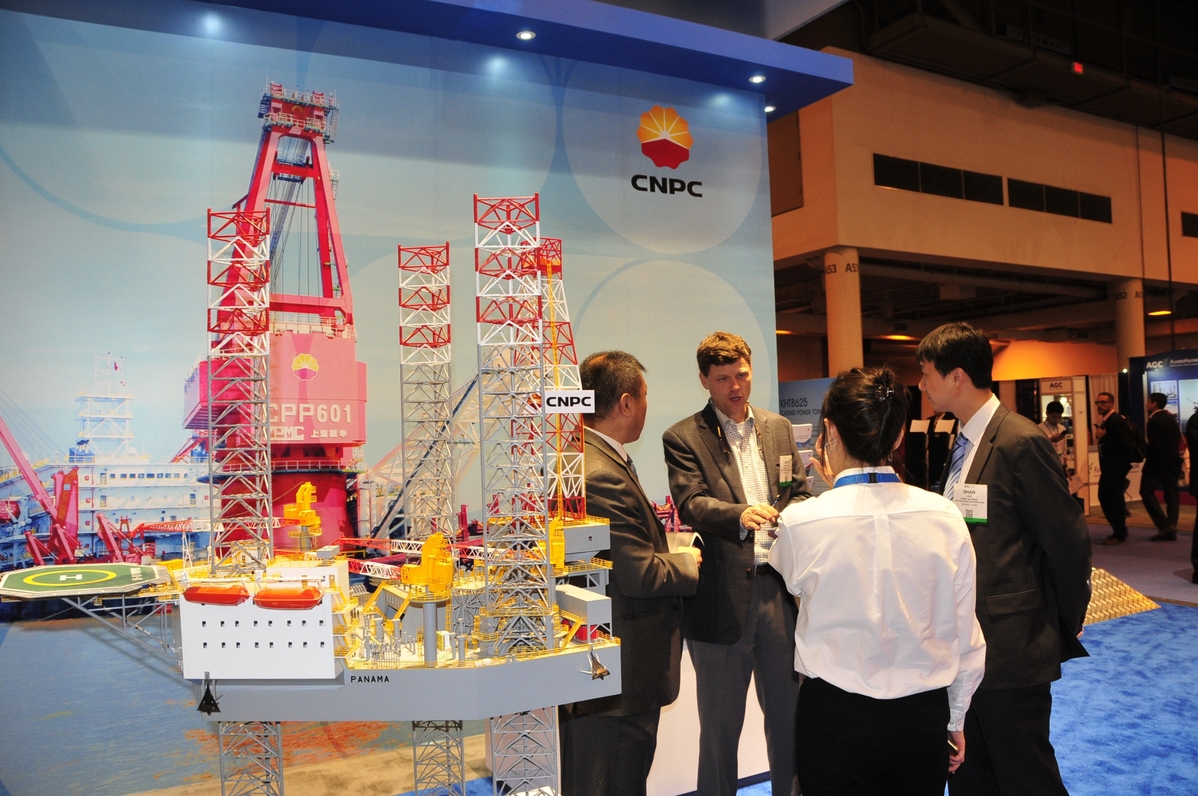 Insiders believe China and the United States have good prospects and tremendous potential for cooperation in the fields of energy investment and trade.
China and the US play complementary roles as producers and exporters of oil and gas, as China is the world's second-largest energy consumer, while the US is shifting from being an oil and gas importer to an exporter, said Zou Ji, president of the Energy Foundation China.
Increasing imports of US petroleum products into China is a win-win for the world's biggest trading partners, considering China is increasingly reliant on crude oil imports as domestic supply is unable to keep pace with demand, he told China Daily during an exclusive interview.
Cooperation between the two sides will not only ease concerns about the energy crisis, but also create more space for cooperation in technological research and development, including clean coal, oil and gas development, and shale gas development, all of which are undoubtedly beneficial to both China and the US, he said.
China's oil and gas demand has been rising rapidly, especially in the area of natural gas, which plays an important role in China's efforts to clean up smog, its coal-to-gas initiative, and the energy revolution. To achieve the goals of improving air quality and low-carbon development, Zou said he believes China's demand for natural gas will continue increasing.
The US, as one of China's major oil and gas exporters, plays a positive role in diversifying China's energy security, and ensuring the stability of natural gas supply and seller competition in the market, he said.
According to Zou, China is currently importing natural gas from Central Asia, the Middle East, Russia and other countries in the region. Having the US as another major exporter may create a more favorable market position for China.
The natural gas-related infrastructure investment, on the other hand, also sees broad space for cooperation between the two countries if the US can open its investment market, considering its huge demand for investment in oil and gas transport ports and China's investment capacity, he said.
"This will not only help solve the US's employment problems, but also help meet the huge investment opportunities of China's natural gas transmission and distribution system."
Despite a lot of work that still needs to be done and many obstacles to be overcome, Zou said he believes the two sides will definitely find equilibrium as long as both parties are willing.