Tax evasion investigations underway in film and TV industry
Share - WeChat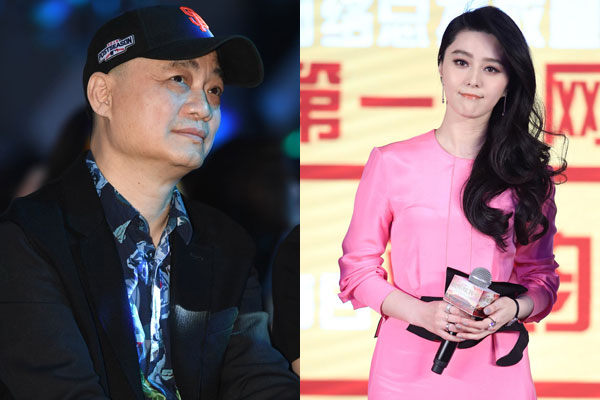 The Chinese tax authority has started investigations on tax evasion practices in the film and television industry. Any illegal activities uncovered will be punished in line with the law, the State Administration of Taxation said in a statement released on Sunday.
The statement is in response to recent heated online discussions that Fan Bingbing, a famous Chinese actress, might have evaded paying tax through only reporting a fraction of her total income as stated on a payment contract.
Earlier this week, Cui Yongyuan, a famous cultural critic and former CCTV anchor, posted on his Weibo account photos of the contract for a four-day shoot involving Fan.
The remaining part of her income, which is larger than the reported amount, however, was paid through separate privately-signed agreements, a way to avoid tax payment based on much higher income, according to the online accusations.
The investigation started in Wuxi, East China's Jiangsu province, the tax administration said, and further measures will be taken to prevent similar cases and enhance law enforcement.
Cai Daotong, director of the Law School of Nanjing Normal University, said that the tax authority has the obligation to investigate whether there are illegal activities during the tax reporting process.
"It might be a single case, or a hidden rule within the film and television industry."
But once it has been proved, the tax authority has the duty to pursue the tax payment and also a fine for delaying payment. The case will be sent to police for further investigation if relevant people are suspected of crimes, Cai said.