The world through his eyes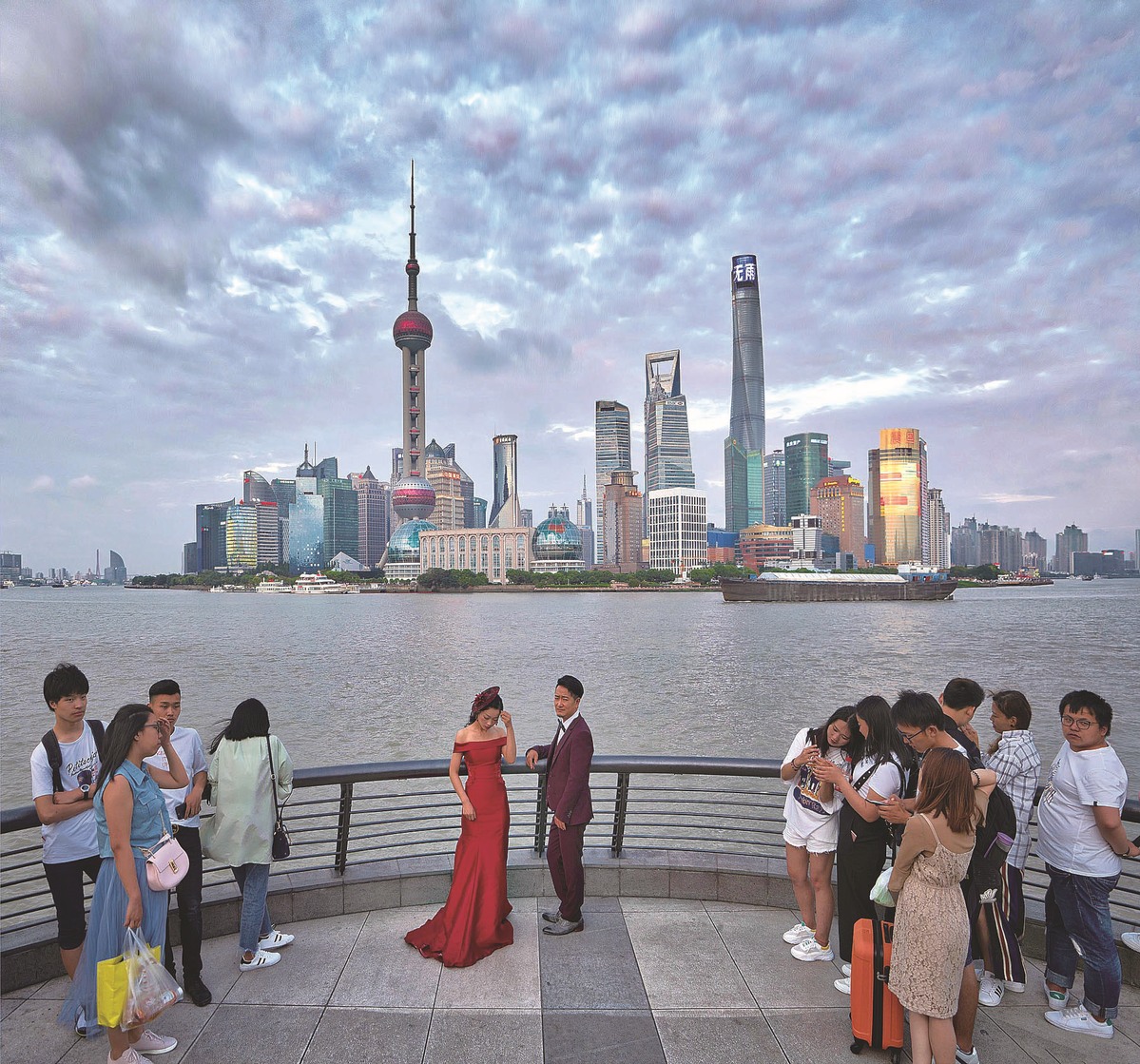 Famous photographer Trey Ratcliff might have a visual impairment, but he says this shortcoming has been more of a boon than impediment to his creative pursuits
Twelve years after he first learned photography, Trey Ratcliff is today one of the most influential travel photographers in the world. The former programming engineer, who is blind in one eye, commands a massive following of 16.8 million followers on Instagram and other social media accounts while his blog, Stuck In Customs, is viewed about 170,000 times daily.
Currently based in Queenstown, New Zealand, the Texas native runs a million-dollar business by selling his artworks as exclusive prints which cost between $50,000 and $100,000 each.
Besides his unique post-processing techniques, Ratcliff is also known for his generosity when it comes to sharing for free how he edits his photos. The American is the developer of Aurora HDR, the winner of the Best Mac App in 2017.
In June, Ratcliff was in China as part of a world tour in partnership with luxury hotel Ritz- Carlton. During his stop in Shanghai, he shared his views on photography, editing, and his thoughts about China where he shot some of his most popular photos.
Among the four Chinese cities (Beijing, Tianjin, Chengdu and Shanghai) you have visited, which one impressed you the most?
Photographically, Shanghai is my favorite. I really like all the buildings, and I also take lots of street photos of people. The people here are interesting, with crazy outfits and doing crazy things. I think when you are a photographer, you see things differently, like a vulture instead of a tourist.
Why do you say that being blind in one eye is a gift?
I call it a gift because I see the 3D world in a 2D way, which is exactly the way we are experiencing the world more and more, on our laptops and mobile screens. So that makes me very good at positioning things so that they make sense. When you look at a photo on a screen, it represents a 3D world in a 2D way, which means you have lost an entire dimension.